Pride Matters is Colt's LGBTQ+ and Allies network, aiming to make Colt a more inclusive place for all. Formed in 2019, the team has grown globally and has helped drive the message that Colt is inclusive, no matter how you identify.
"Be proud of who you are and don't let anyone tell you it's wrong to be LGBTQ+. Love is love, let's focus on the bigger picture and support each other"
Mikaela Rego,
Business Partner Marketing Executive
"I am so proud to be part of a company that spearheads change and makes sure that inclusivity is at the heart of the business"
Jake Potter
Head of Social Media
Since launch, the network has helped with a number of policy changes across the business. This includes the Global Parental Leave policy, which replaces previous traditional maternity and paternity gender leave with primary and secondary caregiver leave, recognising same sex parents and families. Find out more here...
Colt has also launched a transition at work policy to support employees who identify as 'trans' to take the time out of work they need, and to support them on their journey as an employee of Colt.
In 2020, the Pride Matters network launched LGBT+ ally training and have trained over 200 employees globally so far. Bringing together those that identify as LGBT+ and those that do not helps to increase awareness of the LGBT+ community and the issues they face, and demonstrates how to be an ally in and out of the workforce.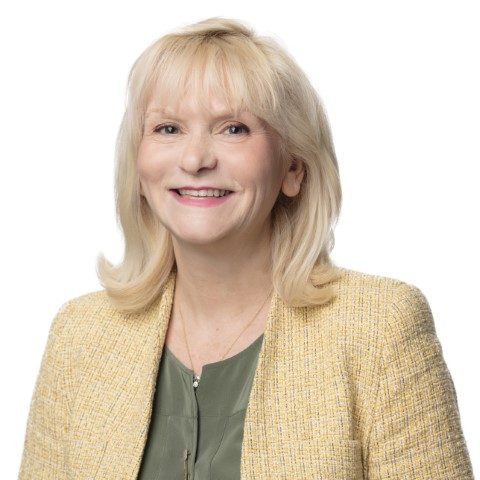 We're always looking to discuss different topics at our events and gatherings. If you have a suggestion, want to partner with us, or want to speak at one of our events, please get in touch with us at PrideMatters@colt.net