Paula Cogan is Executive Vice President (EVP) – Sales, Marketing and Customer Relationship Management.
Paula is responsible for driving Colt's commercial strategy, leading global teams across sales, presales, marketing, and customer relationship management, as well as working closely with the wider organisation to ensure Colt delivers on its vision of transforming the way the world works through the power of connectivity.
Joining Colt four years ago, Cogan has played an influential role in Colt's success in her previous role as Vice President for Enterprise and Capital Market Sales.
Before joining Colt, she spent a number of years working for Verizon Enterprise Solutions across a range of roles; latterly occupying the post of Regional Vice President EMEA & LATAM, which saw her produce over half a billion of sales annual revenue whilst leading the wholesale business.
Prior to this Paula held several senior roles in Verizon Enterprise Solutions and Verizon Business, after initially beginning her sales career at BT.
Paula reports directly to Colt's CEO Keri Gilder.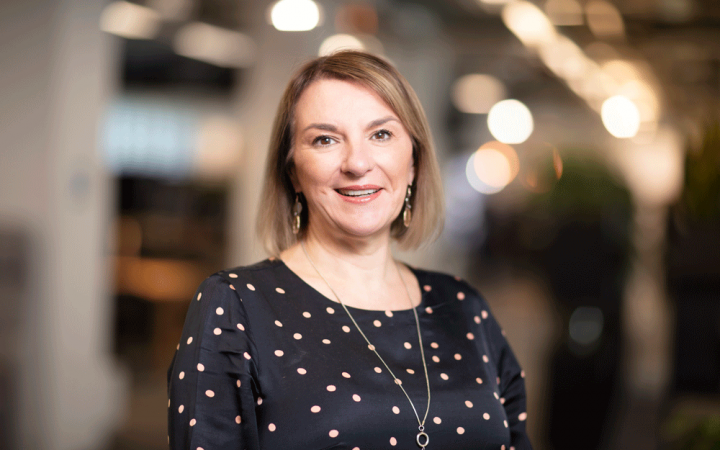 Executive Vice President – Sales, Marketing and Customer Relationship Management