When every millisecond counts, global banks, hedge funds and proprietary trading firms turn to Colt as a trusted partner to meet their most latency-sensitive requirements.
Colt's IQ Network for financial markets provides fast and secure connectivity between major financial trading centers and exchanges worldwide. Our network consists of over 50 unique low-latency routes, including our Ultra-low latency routes connecting Europe and Asia. We connect more than 50 financial exchanges on four continents, ensuring we reach everywhere you do business.
0

+

Exchange colocation venues
Our Capital Markets Ecosystem
Driven by technological innovation, complex market structures, and regulatory reforms, the financial markets are particularly demanding and challenging. Global competition, market fragmentation and the need to connect quickly to an increasing number of interdependent exchanges and liquidity pools have increased the costs and complexity of trading.
Time-to-market, network performance and connectivity to a wider financial ecosystem across multiple asset-classes have become the main challenges for market participants. Colt and its financial ecosystem and partners are uniquely positioned to provide cost-effective solutions either as modular stand-alone services or as fully integrated end-to-end solutions.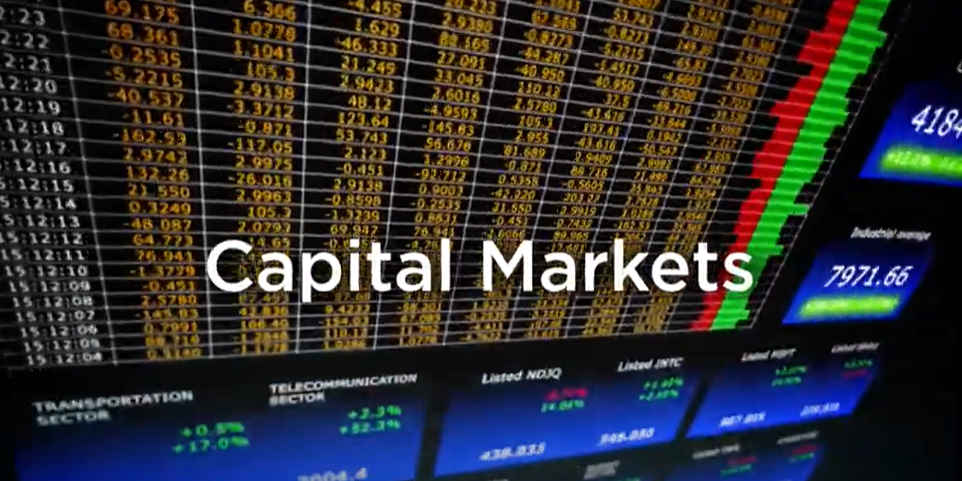 Our Capital Markets portfolio
Colt strives to transform the way the world works through the power of connectivity. The Colt IQ Network connects 900+ data centres across Europe, Asia and North America's largest business hubs, with over 29,000 on net buildings and growing, and uses this high-density, high-bandwidth network to supply best in class connectivity to your business infrastructure.
As an end-to-end solution provider, Colt offers all components for a smooth and fast deployment of vital trading infrastructure. Colt Exchange Colocation and Proximity Hosting services are offered at more than 30 key market venues and third-party proximity data centres in Europe, Asia and North America, across asset classes including equities, derivatives, commodities and FX.
We combine Colt's infrastructure assets with capital markets expertise to serve the needs of capital markets firms. We've been doing so for 27 years, starting in the City of London, and then expanding into key global financial hubs in Europe, Asia and North America.
With the acquisition and integration of MarketPrizm in 2011 and KVH in 2014, we have the service portfolio and reach to support capital markets firms on a global scale.
Find out more about a bespoke Capital Markets solution