Over the past eight years, the Colt Bike Ride has seen participants cycle large sections of the Colt Network to raise an incredible €1.3million for our charity partners. Although it's not possible to continue this challenge in the traditional way for 2020, our charity partners need us now more than ever before.
This year, we're travelling the distance of the Colt Network from Wednesday 9 September to Tuesday 22 September. Participants can run, swim, cycle, jog, yoga, walk, golf, Zumba, shop (yes, you read that right) or use any other form of movement to help us clock up the kilometres and raise heaps of funds globally.
About the charities
The Colt Charity Challenge supports a collection of beneficiary organisations and your fundraising helps these organisations to continue to provide services to support children, youth education and mental health.
Below are some links to the charities our participants are supporting this year. We encourage you to follow the link for your local charity to show support for not only the Colt Charity Challengers, but also for the important work that each one of these organisations does.
Donate to our Charity Partners:
Kinder-Lachen gives children who grew up in bad and violent environments a new and loving home with structured elements, so that these children get education, their own beds and some kind of family atmosphere.
Het Balanske is a well being centre for persons with a mental/physical handicap and their families. Playing music, dancing, playing games, exploring their creativity, holidays with family, after school care and many other activities are planned.
Børns Vilkår (Children's Conditions) have a large network of companies at support their work to ensure that now children and young people in Denmark are let down, either by their families or by general society.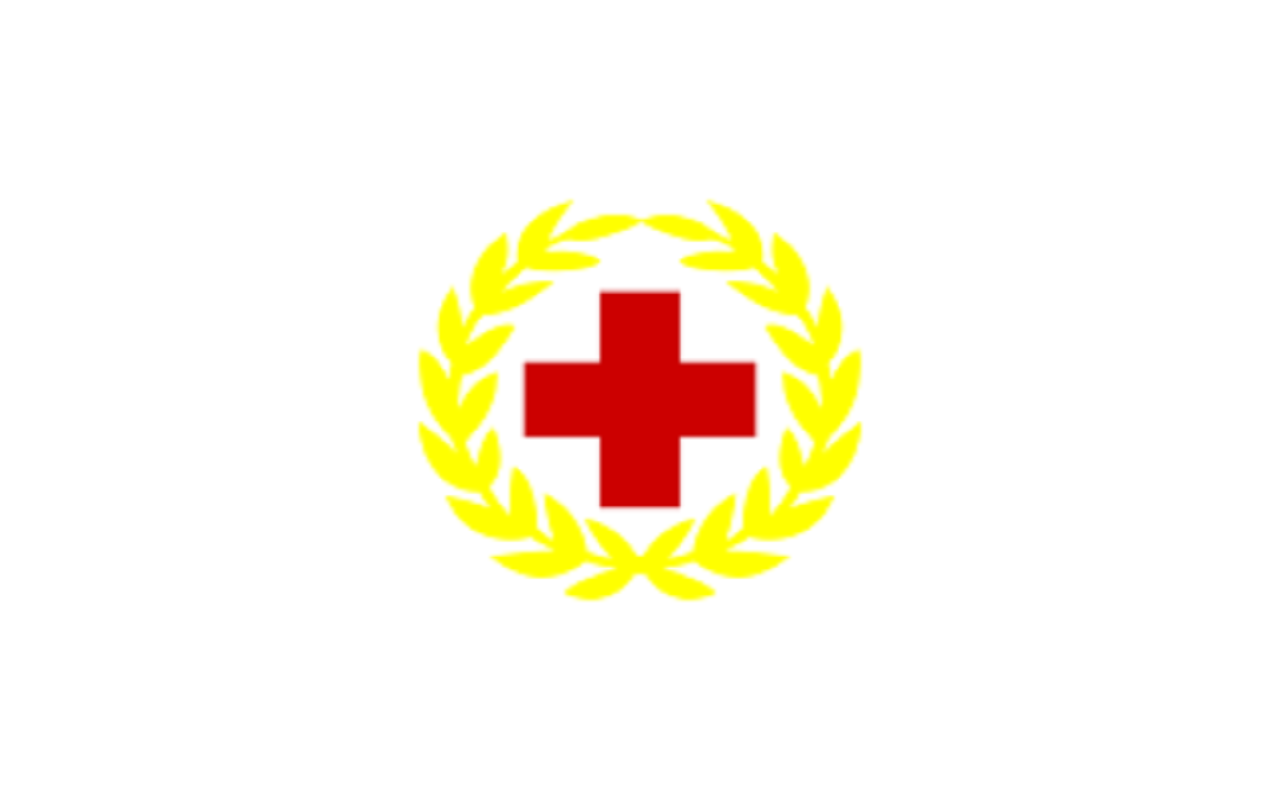 Dalian Red Cross
Dalian Red Cross  was founded as part of the Red Cross movement with the goal to protect human life and health, to ensure respect for all human beings, and to prevent and alleviate human suffering in Dalian.
Tournesol
Tournesol is a school under contract with the National Education. This establishment of three small classes (10 students maximum) educates students from 11 to 20 years old who have cognitive or mental disorders in Paris.
Bethanien Kinderdorf
Bethanien Kinderdorf gives children and adolescents, who for various reasons can no longer live with their biological families, a new home in a family-like atmosphere. In this way, they create the breeding ground for healthy trust in life.
Heep Hong Society is a leading education and training organisation committed to helping children & youth of diverse needs. These services help those with special education needs such as Autism Spectrum Disorder, dyslexia and ADHD.
Welfare Society for Persons with Speech & Hearing Impairment
Based in Gurgaon, the centre has been developed to impart education to the hearing and speech impaired special children in Sign Language, photography and sports.
When life is short, two things become very important to families:  the quality of life and making the most of every day. LauraLynn, Ireland's Children's Hospice provides free palliative care and support for all children with life-limiting conditions.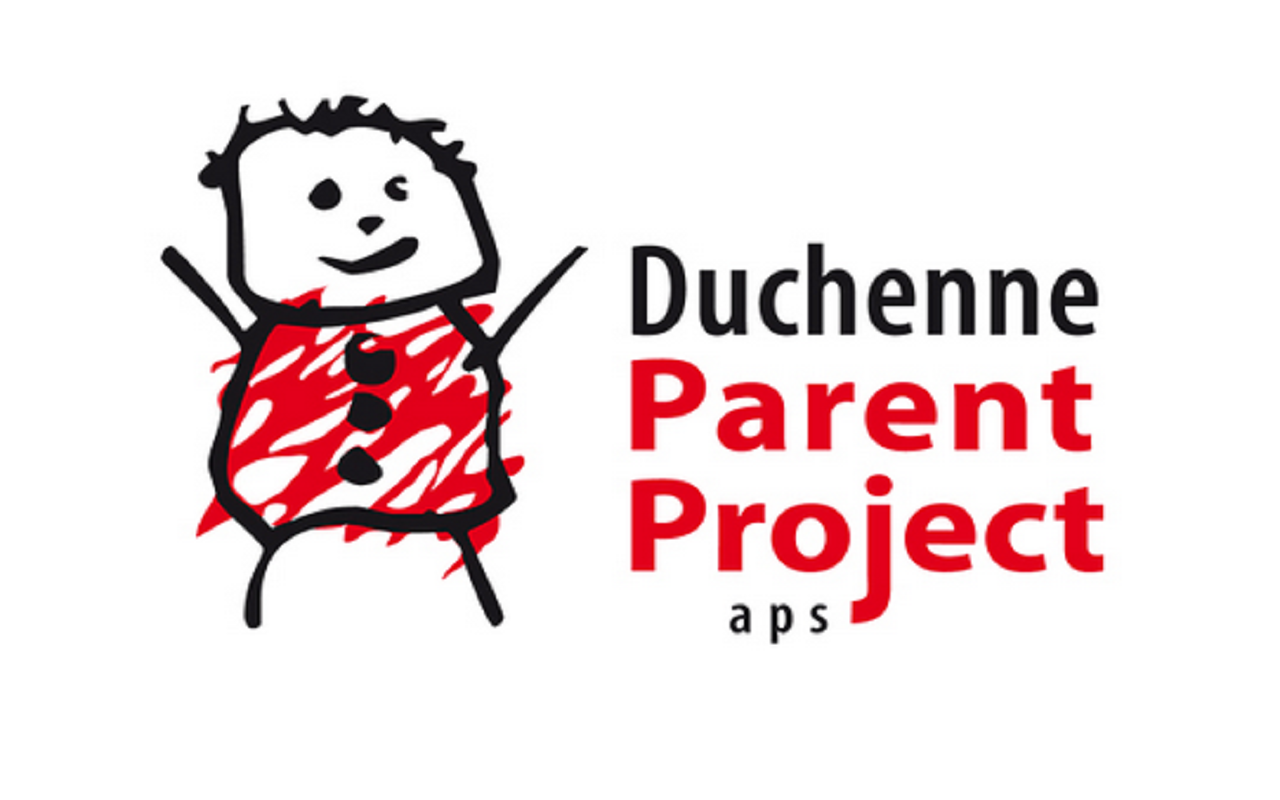 Parent Project Aps is an association of patients and parents with children suffering from Duchenne and Becker muscular dystrophy. The charity is working to improve the treatment, quality of life and long-term prospects of those children and young people through research, education, training and awareness.
YouMeWe
YouMeWe work with children's homes in the Tokyo area to better understand each home's needs, environments & interests of their kids, to better provide support with tutoring in languages, writing and digital literacy, alongside internships & school options.
ANRAM Association focuses on two fundamental aspects of the development of children - personal development and social development, using Olympic Boxing as an instrument of character formation, with after-school teaching support.

Asociatia Scoala Trimitoare
Asociatia Scoala Trimitoare 
More information about this charity will be shared shortly.
Make-A-Wish Foundation Singapore grants the wishes of children with life-threatening illnesses. The Singapore affiliate has only been running since April 2002 but has already granted over 1,280 wishes.
Aldeas Infantiles guarantee an SOS family to children that are suffering from a lack of parental care, providing them with a safe & stable environment. They focus on the development of the child until they can become self-reliant and well integrated into society.
SuresTea
SuresTea was founded to help sensitize society about Autism Spectrum Disorder (ASD) and create a inclusive environment for everyone. The main focus is on supporting children with ASD and their families and offering the necessary tools for their growth and personal autonomy.