On 12th August 2014, Morten Singleton, VP Investor Relations, presented at Oppenheimer's 17th Annual Technology, Internet & Communications Conference in Boston. Morten provided an overview of Colt's business and the outline investment case in a presentation entitled "Colt, An Introduction'.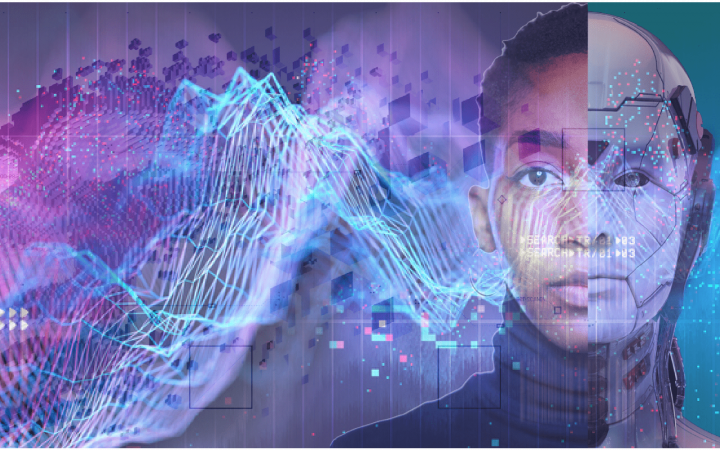 Las nuevas tendencias, como el Internet de las Cosas, el Big Data o el Cloud Computing, llevan a ...
Continue Reading

→
A medida que más empresas van trasladando tareas a la nube, es importante observar en detalle las tendencias, ...
Continue Reading

→
Conexión a Oracle Cloud a través de Colt On Demand Home ❯ Blogs ❯ Oppenheimer 17th Annual Technology, ...
Continue Reading

→