Service Provider Solutions
Number Hosting
Colt Number Hosting – VoIP reseller services enables you to build and sell your own VoIP services under your own brand with minimum effort and low risk – with full regulatory compliance.
Our wholesale VoIP reseller services provides a unique combination of our technical, process and regulatory expertise – supporting a quick market entry as you ramp up your business in a flexible and scalable way.
Develop your business with ease
Our VoIP reseller services provide a standardised Pan-European solution – a high quality voice service based on single SIP interconnect and sophisticated number management.
Our B2B interface Cocom supports your high-volume number management transactions in a fully automated way, including real-time number reservations, number activations within 2 hours and number porting requests.
Keep it simple and regulatory compliant
Stay focused on your business. Avoid complexity of contracting with multiple national operators and investing in local processes – with a unique, pan-European customer experience.
With over 20 years of in-country experience, you can rely on Colt to handle local regulation such as number porting, emergency call services, lawful interception and directory services.
Keep control of your business
Manage all your geographic numbers in all your target countries with our unique B2B interface Cocom, with the same login and same customer experience. Depending on your business model you can use our web portal or our API for flexible integration into your back-end systems.
Bill your end-customers in a flexible way with our twice daily standardised unrated CDRs.
Track your voice and data KPIs such as call statistics and network performance with our online VoIP reporting.
Learn more
Want to learn more about our service provider solutions for wholesale voice services?
Check out the rest of our products below.
White Label VoIP Services
With Colt, you can grow your business by offering more products, more rapidly, with only limited investment.
IN over Carrier VoIP – Wholesale VoIP Services
Colt's IN over Carrier VoIP Services are the perfect fit for Service Providers in need of dial-in numbers for their call centres and conferencing services within Europe.
Live chat with Sales
For all your purchase enquiries.
Monday to Friday 9am – 5pm
Contact us about Number Hosting:
INSERT HUBSPOT EMBED CODE HERE
Call a specialist
+44 (0) 20 7863 5510
Monday to Friday 9am – 5pm
Case Study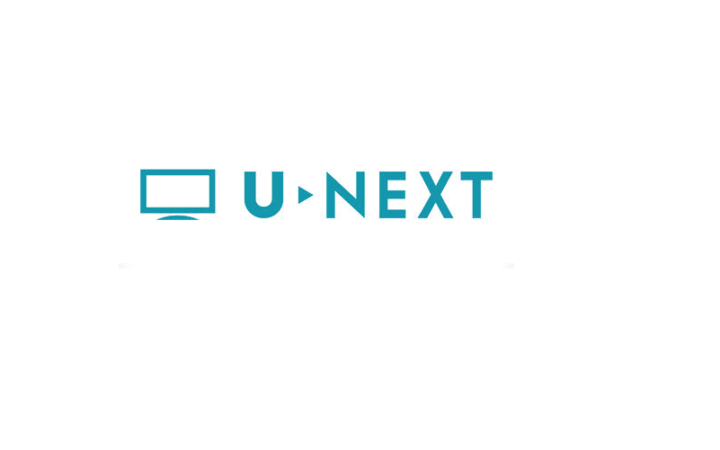 U-NEXT Corporation
U-NEXT selects Colt Wave as its low-latency, high-bandwidth data transfer solution for high-volume digital entertainment libraries…
Related Product
Spectrum
Providing ultra-high bandwidth connectivity, Colt Spectrum enables you to leverage your own investments in DWDM equipment, whilst benefiting from Colt's extensive optical network reach and connectivity.
Blog
Digital transformation is more than raw bandwidth
There's no shortage of statistics acknowledging the scale of the challenge posed by global consumption of data, and they are all pretty daunting.
Live chat avec nos experts
Pour toutes vos demandes d'achat
Chat en ligne disponible du lundi au vendredi de 9h00 à 17h00
Contactez un spécialiste
0800 949 944
Lundi à Vendredi 9pm - 5pm