Why choose a proof of concept?
To have the upper hand against your competition you need to achieve the highest productivity gain whilst minimising your IT and communications costs. For that to happen it's important to validate the benefits of a solution in the most expedient way by relying on a partner with expertise in all involved areas to take care of a Proof of Concept.
Colt will provide Direct Routing for Microsoft Teams across 13 countries as part of an Intelligent Communications solution with one single point of contact and contract covering the applications, PSTN voice, connectivity, transition services and hardware.
Don't miss the opportunity to learn more about your potential benefits and the best way forward to reap them by signing up to a Proof of Concept with Colt.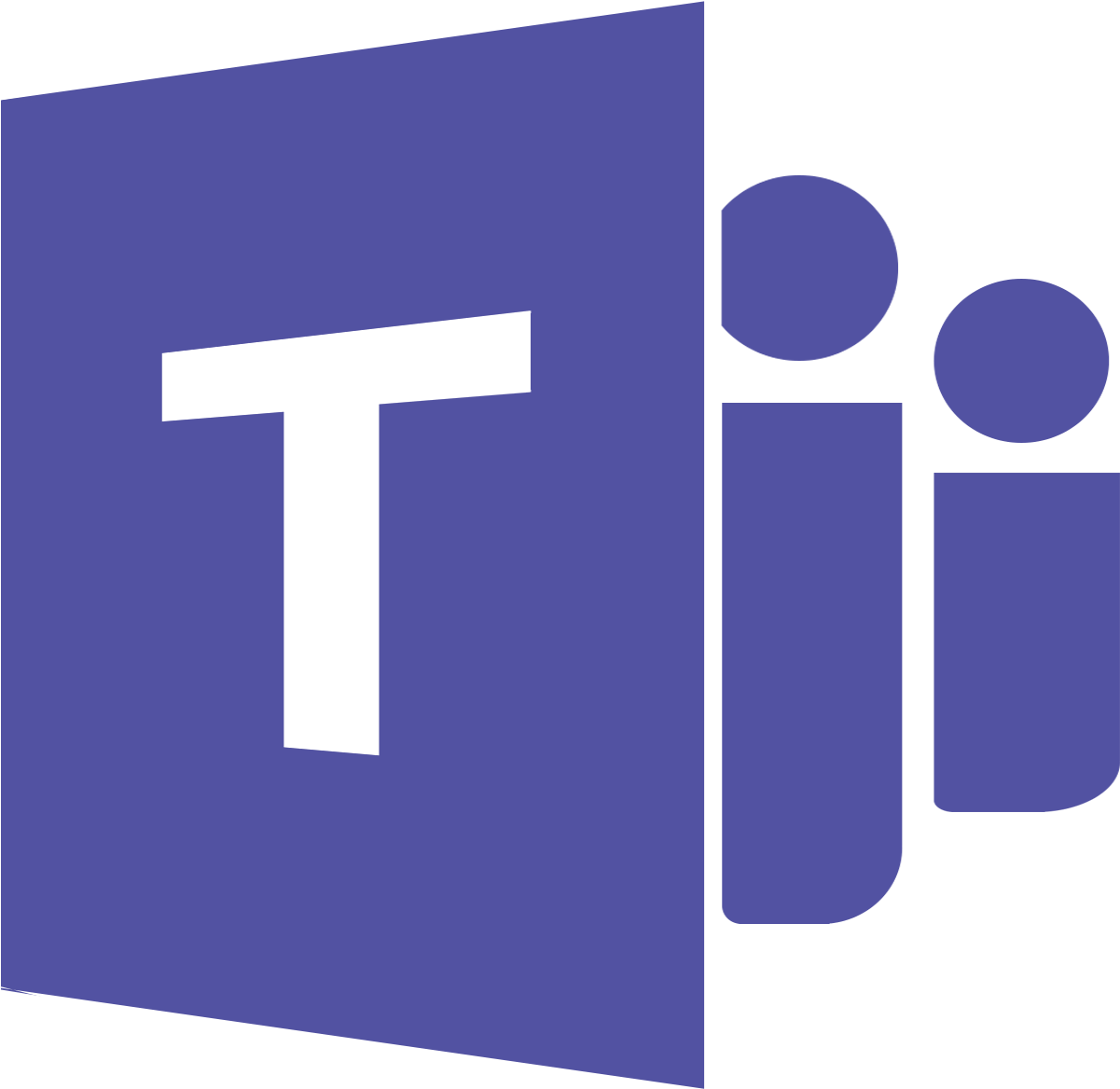 A single front end user
application to improve
your productivity
An integrated
communication
experience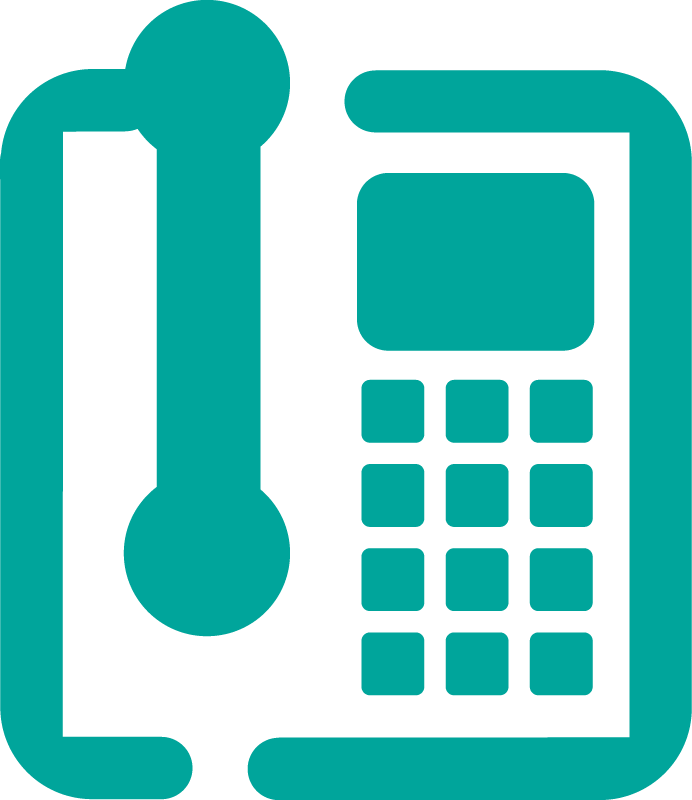 Minimised voice costs
avoiding expensive
calling plans
Total Promo Price = £6,500
Additional cost for a physical SBC with onsite rack and stack = £1,500
Find out more by filling out the form on the right, and we'll be in touch to find a solution that suits you.
Terms and Conditions Expanded
Colt general terms and conditions version 1805_CCP_GTC_UK_english_v7.0 (https://www.colt.net/ccp/GTCUK7)
The service level agreement specific to the service 1702_CCP_Voice Line (v)_SLA_English_v1.0 (https://www.colt.net/ccp/VLE1)
The service description specific to the service 1702_CCP_Voice Line (v)_SD_English_v1.0 (https://www.colt.net/ccp/VLE1)
This quote shall be governed by the Terms and Conditions listed above, with the provision that where a framework agreement for the provision of services (e.g. A Master Service Agreement) is in force and permits you to order the above mentioned service form Colt, the terms of that agreement shall apply instead of above.
By signing the quotation document, you will acknowledge receipt of all documents listed there in and agree to be bound by, and in accordance with, their terms.
Emergency calls not supported during the POC
Voice calls are chargeable per minute.
Standard Colt Intelligent Communications Terms and Conditions apply except for the contract term which has a maximum of 3 months, for up to 10 users
SBC installation & configurations costs will be discounted when passing to production environment
Internet access to O365 infrastructure to be already present in the client
The provisioning of the E3+ Phone system or E5 licenses needed for the deployment of DirectRouting is the customer's responsibility
This offer was prepared specifically for your company. You are therefore requested to treat the information it contains as confidential. Forwarding information of this offer to third parties requires prior approval from Colt.