The applications and services that power business are moving into the cloud and the datacentre, making the role of the network more critical than ever.
Today almost every aspect of business has become software defined. The desktop has transitioned to the tablet and the handset; once proprietary applications have moved to the cloud to be delivered as a service (SaaS) and dedicated hardware has followed suit (PaaS). On premise hosting has been virtualised and migrated to the data centre and off site backups happen in real time.
By leveraging the power of virtualisation and Software Defined Networking (SDN) Colt has significantly reduced the resources required to set up connections, bringing down lead times as well as the cost of service delivery, passing these savings on to customers through more dynamic pricing and flexible, on-demand service offerings.
A major investment and network deployment signals Colt's return to its roots, as a challenger of the status quo and disruptor of the telecoms market.
Refocusing on a high capacity bandwidth strategy, Colt is rolling out a brand new optical backbone and a packet network capable of 100Gbps, offering unbeatable capacity and blistering speeds anywhere within its network – across Europe, Asia and the US.
The COVID-19 pandemic has transformed every aspect of our lives. We are living through times of great uncertainty ...
Continue Reading

→
For most people, Black Friday is a day for perusing online sales and getting started on festive shopping. ...
Continue Reading

→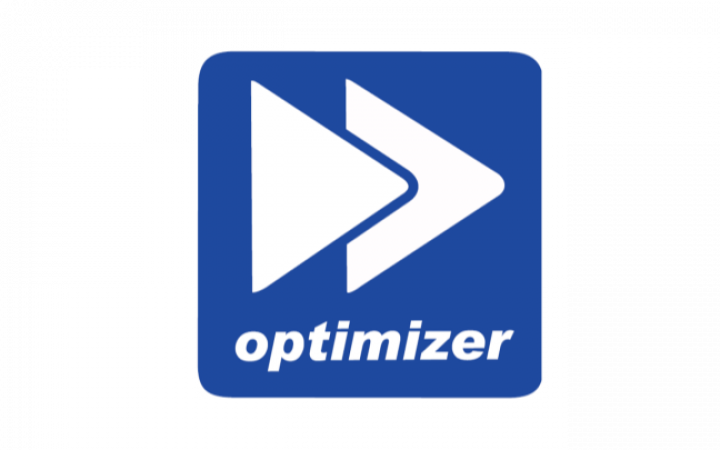 Optimizer is a Portuguese IT services integrator which specialises in designing, implementing, and optimising high-performance information systems and ...
Continue Reading

→