An increasing number of small and medium-sized enterprises (SMEs) will be focusing on online security in 2013.
Computerweekly.com columnist David Lacey pointed out that SMEs have generally shown little interest in protecting themselves on the internet, but that could finally change this year.
"2013 will see the start of a slow change in this sector, starting with small retailers, as compliance requirements gradually cascade down supply chains."
Lacey described SMEs as the 'soft underbelly' of the country's critical national infrastructure, as well as a threat for big businesses. By investing in ICT solutions, smaller firms help protect themselves from online threats. Mr Lacey also predicted that 2012 would be the year of speedier security processes, "big data" challenges, nastier online attacks and the weakness of private infrastructure protection.
Another columnist – Eric Holderman from Emergencymgmt.com – agreed that online security looks set to become more high profile this year. He stressed the importance of businesses understanding the online world and how their operations can be impacted if their systems are tampered with.
Keep your business up to date with news, tips and the latest debates at engage.colt.net
Investment in new team members is being driven by Colt's three-year strategy and organisational structure. London, UK, 13 ...
Continue Reading

→
As the world becomes more digital, the importance of online portals has become significant. Voice resellers need control ...
Continue Reading

→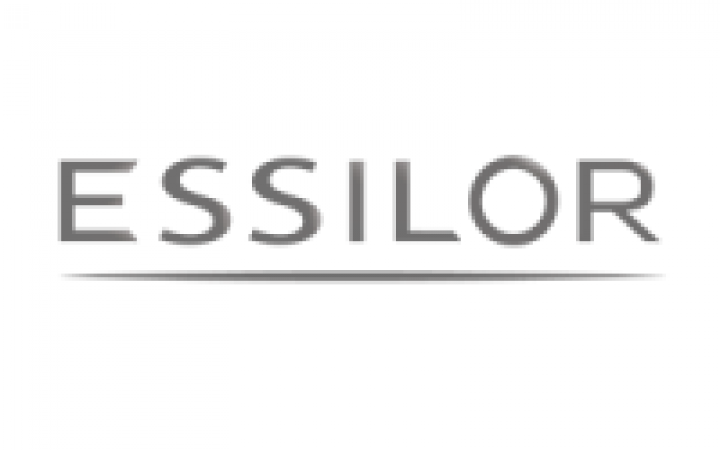 Colt services make it quick and easy to transfer, access and back up critical services and terabytes of data. From ...
Continue Reading

→