On returning from the VMworld event, I must say that I feel very proud of Colt's rapid progress in this market segment. We were able to exploit all of the hard work of the previous few quarters to present an industry-leading suite of services, all of which can be ordered today. Our extensive estate gives us a geographic capability to which others can only aspire (especially those who are now considering entering the market as Service Proivders).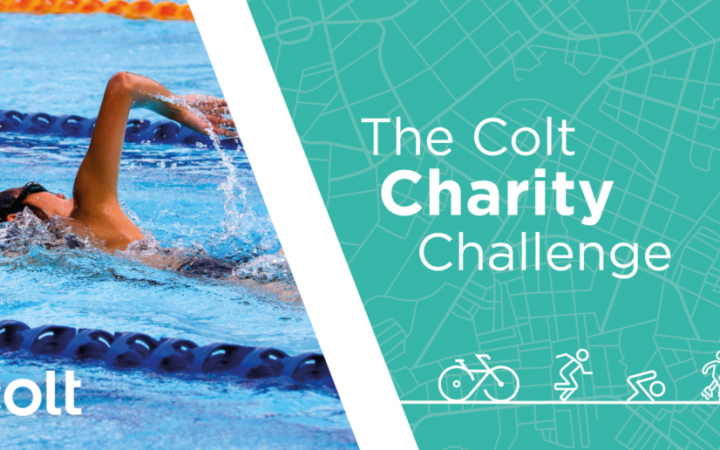 We're a week into the first Colt Charity Challenge and I'm extremely excited to say that we've already ...
Continue Reading

→
In the wake of lockdown across the world, many businesses anticipated that their cloud migration projects would be ...
Continue Reading

→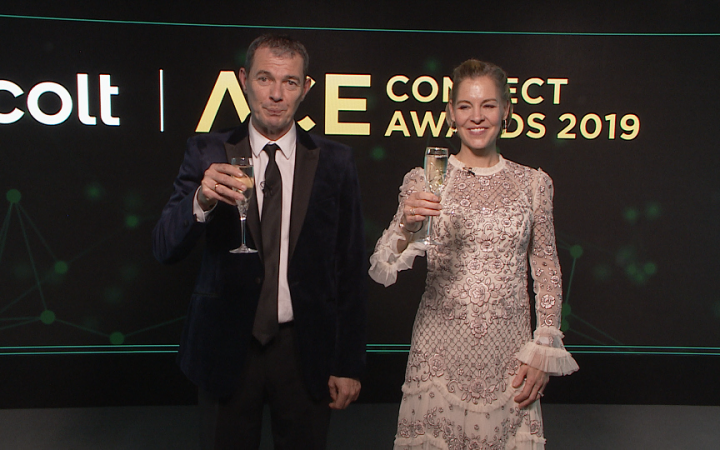 Gerry Clifford, Global Head of Events at Colt Colt's most significant reward programme for employees is Ace Connect. ...
Continue Reading

→