Receive ACTIV Financial market data feeds at guaranteed low latencies
ACTIV Financial distributes pricing market data on equities, futures, options and more, aggregated from over 200 exchanges and other sources worldwide. With a resilient, high-performance infrastructure established across 17 data centres in Europe, North America and Asia Pacific, ACTIV is known for the reliability of its high-capacity data feeds.
ACTIV now makes those feeds available to the global capital markets ecosystem via Colt PrizmNet. Firms which aren't colocated in the same data centres as ACTIV no longer need to long-line into them: data feeds can be delivered over Colt PrizmNet at deterministic low latencies to market participants worldwide.
Colt PrizmNet makes connecting to ACTIV a faster, smoother process. It gives firms a one-stop shop for both their data feed distributor and their connectivity provider, enabling them to start benefiting sooner from ACTIV market data. And because Colt PrizmNet is a financial extranet, firms aren't limited to simply receiving data feeds: they can also route orders back to the exchanges over it.
ACTIV Financial's partnership with Colt PrizmNet lets us expand our global footprint even further, while simplifying and speeding setup for our clients. Via Colt PrizmNet, latency-sensitive market participants can receive our data feeds at guaranteed low latencies, regardless of their location.
This is an exciting time of the year for the film industry and its enthusiasts as the Berlin ...
Continue Reading

→
After the recent announcement that Amsterdam had overtaken London as the largest European Trading Hub for Equities, one ...
Continue Reading

→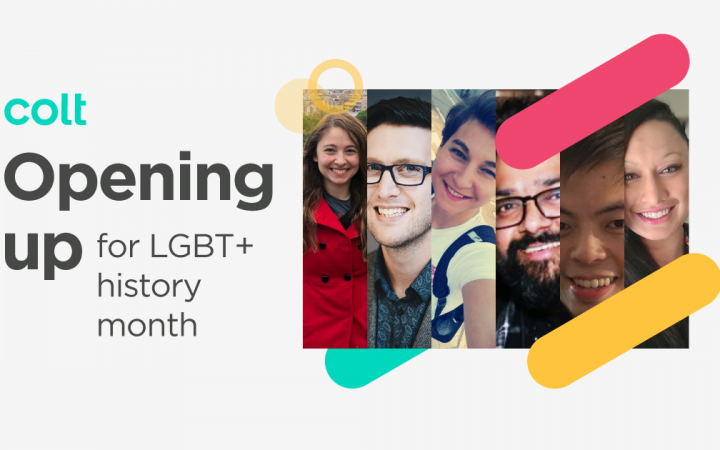 What's the great thing about people? Well, we're all different, we are all unique, we all have our own story to tell. ...
Continue Reading

→