The digital economy is transforming the landscape in which businesses operate. Research indicates that 72% of European businesses are currently facing a tech deficit, whilst 20% have no strategy in place to address it. Increasingly, customer demand is pushing businesses to the limits of their infrastructure and without making the necessary changes, those businesses face an uncertain future. Interested in finding out how other businesses are addressing the tech deficit? The Berlinale Film Festival screens 400 films across 50 cinemas, relying on an extensive and reliable network to drive a truly flexible and scalable operation. The Meetic Group, Europe's leading online dating service has experienced 16-fold growth over the past 10 years and relies on a pay as you go service to accommodate such impressive growth.Find out how more organisations worked with us to put changes in place to address the Tech Deficit: http://bit.ly/1wdjVwT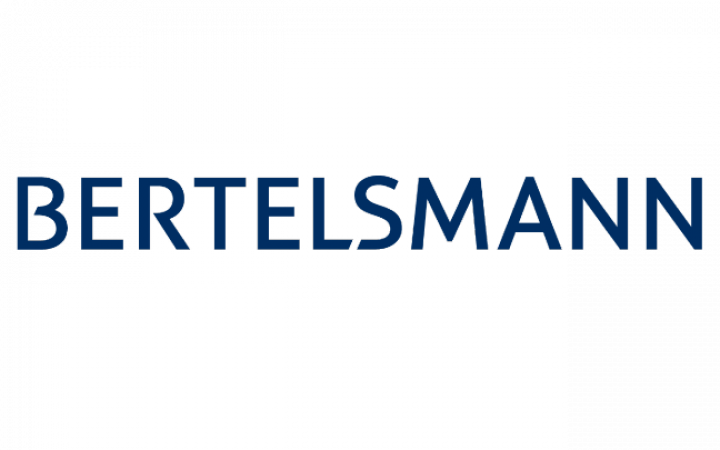 Telephony is currently undergoing watershed change. Voice over IP has replaced the ISDN standard. This not only allows companies to communicate ...
Continue Reading

→
De-risking SAP and Azure migrations with Microsoft and Colt Home ❯ Blogs ❯ Addressing the Tech Deficit Watch ...
Continue Reading

→
We are very pleased to announce that Colt has won an award at this year's Global Carrier Awards ...
Continue Reading

→