The world economy is facing challenges in 2016 and this economic pressure has an important influence on enterprise strategy today. Enterprises must adapt their structure accordingly and collaboration services in particular are reinforcing technological trends in today's economic landscape.
Businesses have high expectations about how their employees should be able to collaborate at work. More than ever, communication can be carried out in a variety of ways. What are the benefits of the right collaboration services?
Collaboration services (from standard voice, to video conferencing and collaboration platforms) enable business agility for organisations, allowing employees to easily exchange information amongst themselves, as well as with clients and business partners through an agile approach. Collaboration services provide virtual meeting capabilities offering the same functionality, no matter where the users operate.
The right collaboration services provide enhanced business value. Connecting people, information, and business processes enables teams to find and apply the right data to advance the needs of the business. Sharing or developing the right information based on the best available data across the teams allows the company to "out-innovate" their competition and seize new opportunities in the market.
To help enterprises understand the value of collaboration services and to determine what capabilities best fit their business needs, our team have created an interactive E-guide which you can read here.
This is an exciting time of the year for the film industry and its enthusiasts as the Berlin ...
Continue Reading

→
After the recent announcement that Amsterdam had overtaken London as the largest European Trading Hub for Equities, one ...
Continue Reading

→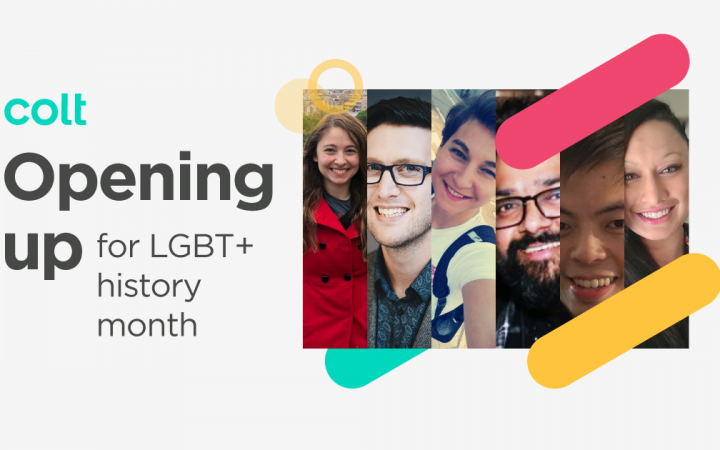 What's the great thing about people? Well, we're all different, we are all unique, we all have our own story to tell. ...
Continue Reading

→