Agilisys improves their customers' flexibility, efficiency and security thanks to Colt services
Agilisys provide IT and business process software and services, specialising in serving UK public sector organisations. Their challenge was to cut costs and improve flexibility and security for their local government customer. They approached Colt for help with rolling out a future-proof infrastructure-as-a-service platform so their customer could focus on solving business problems rather than managing virtual desktop infrastructure.
Agilisys employed Colt's managed cloud expertise to ensure they were in position to support the flexible working needs of their customer. A range of applications needed to be deployed to ensure a consistent secure connection to centrally hosted applications, documents and data as well as reducing the overall office estate and making things more efficient.
Agilisys used Colt Desktop Service, a highly flexible, reliable and scalable multi-tenant virtual desktop infrastructure which introduced the required level of desktop virtualisation. Through this service Colt is enabling Agilisys to deliver integrated next-generation work environments to its customers- it's a complete infrastructure-as-a-service platform that can equally support cloud-based telephony, video and collaboration services.
The supporting commercial model is equally flexible, with 'pay as you grow' options and licensing that supports on-demand upward and downward scalability.
The increased flexibility and reduced cost offered by Colt's virtual desktop service are making it a key instrument in our range of solutions. We can confidently rely on Colt for access to and management of the most up-to-date technology- David Abensour, Agilisys Group CTO
As the world becomes more digital, the importance of online portals has become significant. Voice resellers need control ...
Continue Reading

→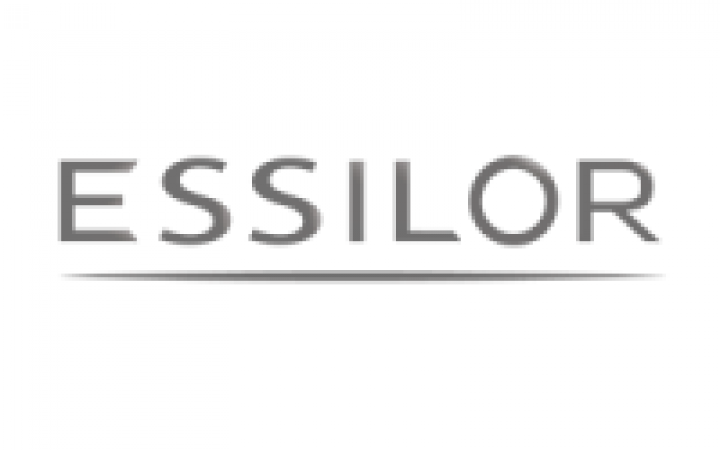 Colt services make it quick and easy to transfer, access and back up critical services and terabytes of data. From ...
Continue Reading

→
Colt has also added a new PoP in Sydney, expanding the capability of its MarketPrizm Market Data service ...
Continue Reading

→