On 3 September 2013 Adriaan Oosthoek, EVP Data Centre Services, and Morten Singleton, VP Investor Relations, attended Barclay's Select Series 2013 – European Media & Telecom Forum in London for a series of meetings with Investors.
Participants were issued with an update of "An introduction to Colt" and a presentation on"Colt Data Centre Services".
Series 1, Episode 4   The Full Picture | Colt Technology Services Home ❯ Blogs ❯ Barclays Select ...
Continue Reading

→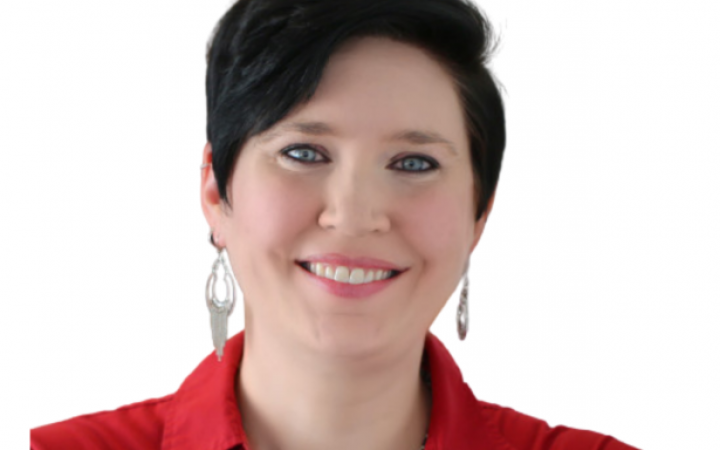 Tessa Raum has been named EVP HR of Colt, bringing a wealth of experience in the technology industry ...
Continue Reading

→
Initially launched as a form of optimising traffic across MPLS and IP-based connectivity, SD WAN has assumed a ...
Continue Reading

→