As part of the documentary series "Traders: Millions by the Minute", the BBC interviewed Colt's Andy Young on the role of networks in trading, and how Colt powers the City of London and connects it to other financial centres. Here are the two videos on the BBC website: • "What lies beneath" • "From the Royal Exchange to microwaves" The videos highlight Colt's strong heritage in the capital markets space and how the evolution of trading has been very dependent on the fibre optic networks we provide. Seeing how fine one strand of fibre is, and the reliance our economy has on it, is really thought provoking. The video also gives a sneak peek under one of our manholes by the Bank of England!It's great to see networks in the spotlight like this, demonstrating their role in today's digital economy. Trading used to rely on men in brightly coloured jackets, shouting and gesturing at each other in a crammed trading room floor, whereas today most trading is done electronically. Networking infrastructure has been key to this shift, powering trading and connecting exchanges, investment banks, treasuries of national governments and other financial sector entities. Colt has played an important part in this evolution. We started out by offering services to London's financial district in the early 1990s when the digitisation of the sector was getting underway. Since then, we've built a 47,000 km fibre optic network that connects the City of London to key financial business centres in Europe and beyond. The recently formed Capital Markets team builds on this expertise and serves over 400 capital markets customers across the world. We're committed to continually improving our network services to ensure we're able to meet our customers' increasing connectivity needs. For example, we recently introduced the Carrier Ethernet Multi-Service Platform to enable us to quickly turn up bandwidth for our customers as their requirements change. Our infrastructure is a lifeline for the financial world; trading would grind to a halt without it.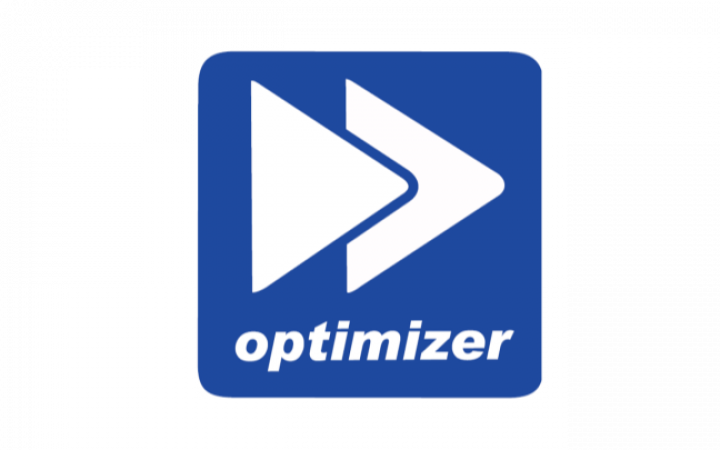 Optimizer is a Portuguese IT services integrator which specialises in designing, implementing, and optimising high-performance information systems and ...
Continue Reading

→
Today is International Men's Day, which focuses on making a positive impact on the wellbeing and lives of ...
Continue Reading

→
The two companies will provide the ECB with connectivity services to the payments (TARGET2 and TIPS) and securities ...
Continue Reading

→