Germany's oldest private bank turn to Colt for network and data centre solutions
Berenberg are an international bank for private customers offering investment banking, corporate banking and asset management services. They needed to develop a high standard dual strategy colocation and network offering between primary and secondary data centres.
Any international bank operating at such a high level in the market expects an equally high standard from its IT partners. Colt met Berenberg's high security and disaster recovery requirements, providing them with expert advice as well as a secure data centre environment.
Colt provided colocation services at the secondary data centre, as well as fully redundant network connections with high bandwidths for linking up the data centres and providing permanent real-time data mirroring. Colt's infrastructure allowed us to provide both the required technical services and back them up with the network structures to ensure high security and robust disaster recovery. The secondary data centre enables Berenberg to operate the entire bank's IT infrastructure from this data centre, whenever needed.
With the support of Colt, overall security and business continuity was increased even further. The level of security knowledge, particularly for the financial markets, as well as the high standard of technical equipment and personnel required for the data centre, in conjunction with the available internal and external network structures, all pointed towards a solution with ColtDietmar Bethke, Associate Director of the Infrastructure Department at Berenberg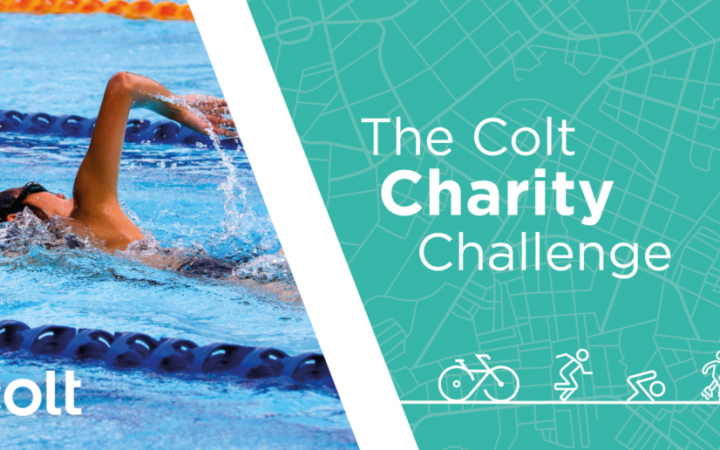 For eight consecutive years, we have organised and hosted the Colt Charity Bike Ride. An annual event, where ...
Continue Reading

→
Home ❯ Case Studies ❯ Berenberg Bank Click here to see the Colt & Oracle webinar on Cloud ...
Continue Reading

→
Connectivity is key to a successful cloud experience and that's why we're working closer than ever with leading ...
Continue Reading

→