Business Continuity has become much more prevalent in the digital age simply because there are many more points of failure than there used to be. Natural disasters, staff sickness, transport failures, and power outages have been around since business began, but the vast array of technology we employ in the 21st century, and explosive growth in digital data, have added greatly to potential points of failure. Colt enables customers to make the most of the cloud to support business continuity planning. In a fast evolving business world, businesses need a data centre that provides both the scalability and the flexibility to deal with emerging technologies and rising energy costs. Are you interested in how Colt data centres can support your business continuity planning? We were recently interviewed by the Dutch business TV channel RTLZ at our state of the art datacentre in Roosendaal, discussing the growing dependency on IT and the need for risk mitigation.
As Vice-Chair of the security sub-group of UK5G, I chaired the 5G and Security - Security Sub-Working Group ...
Continue Reading

→
Change is inevitable and businesses are constantly seeking ways to be future ready. Today, digital technologies are key ...
Continue Reading

→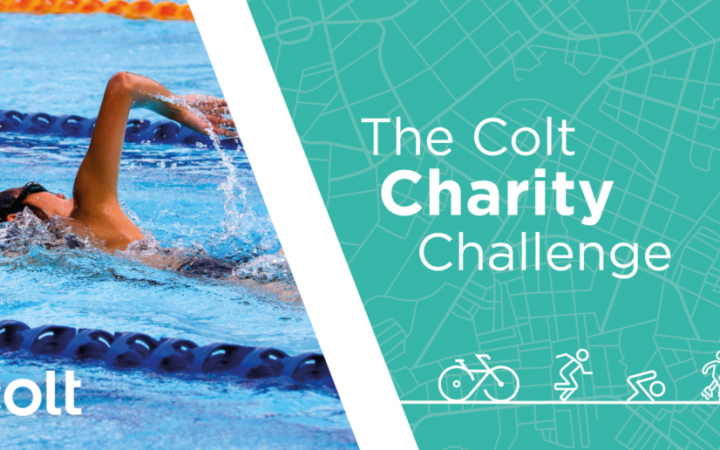 We're a week into the first Colt Charity Challenge and I'm extremely excited to say that we've already ...
Continue Reading

→