Building a Unified Communications solution for a company across Europe is the perfect example of teamwork. It often requires the cooperation of multiple network providers to ensure seamless operation across all sites, and in all countries where a company's employees are based.
Unified Communication is all about combining application servers and IP networking to deliver real time services that are able to minimise jitter and latency. The increased complexity of integrated solutions makes them difficult to troubleshoot when errors occur and this problem increases when you are dealing with multiple sites and geographies.
Another key consideration is the different regulatory standards set by different countries. Although data network protocols may have standardised, watch out for the unique requirements of voice networks including number structure, allocation and usage, and inter-operational issues with local PBX's.
However, despite different pricing methodologies, regulatory differences and disparate technical standards, a Unified Communications network across borders can be easy to use, simple to operate and seamless for your employees to use. This process need not be complicated or onerous as Colt has ensured all the standard PSTN features and more are implemented in our SIP Trunking solution. Just make sure you have a Colt specialist on your team.
To find out more download the final chapter of our e-Guide here.
'Can a single provider across Europe be a reality?' is the 8th in a series of blog posts offering tips and advice to buyers of voice services and networks. To download the full guide click here. 
The COVID-19 pandemic has transformed every aspect of our lives. We are living through times of great uncertainty ...
Continue Reading

→
For most people, Black Friday is a day for perusing online sales and getting started on festive shopping. ...
Continue Reading

→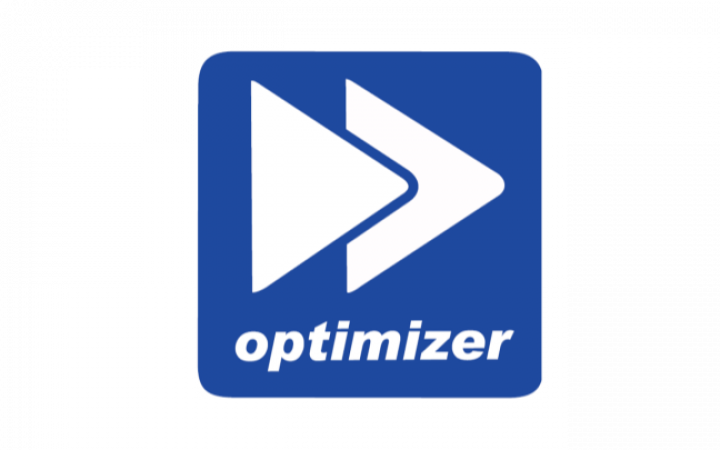 Optimizer is a Portuguese IT services integrator which specialises in designing, implementing, and optimising high-performance information systems and ...
Continue Reading

→