With trading speeds of up to 40% faster, microwave technology looks set to be an important tool for high frequency traders in search of a competitive advantage, but it won't lead to a wholesale technology change across the industry. There are limitations to microwave and this is why a combination of low latency fibre and microwave is the optimum solution for high frequency trading.
Series 1, Episode 4   The Full Picture | Colt Technology Services Home ❯ Blogs ❯ Can both ...
Continue Reading

→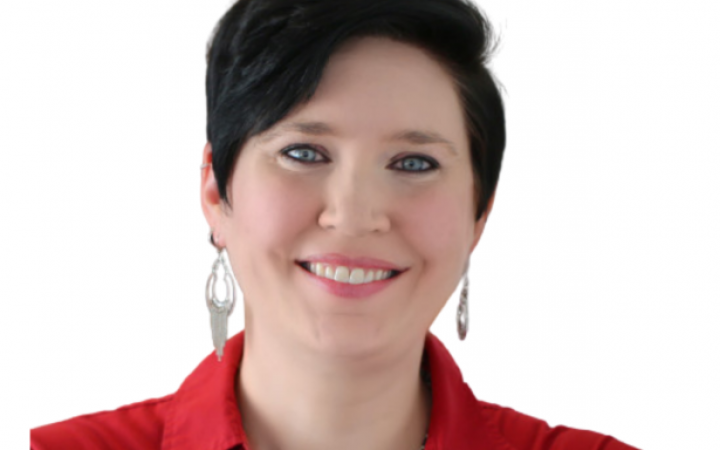 Tessa Raum has been named EVP HR of Colt, bringing a wealth of experience in the technology industry ...
Continue Reading

→
Initially launched as a form of optimising traffic across MPLS and IP-based connectivity, SD WAN has assumed a ...
Continue Reading

→