With trading speeds of up to 40% faster, microwave technology looks set to be an important tool for high frequency traders in search of a competitive advantage, but it won't lead to a wholesale technology change across the industry. There are limitations to microwave and this is why a combination of low latency fibre and microwave is the optimum solution for high frequency trading.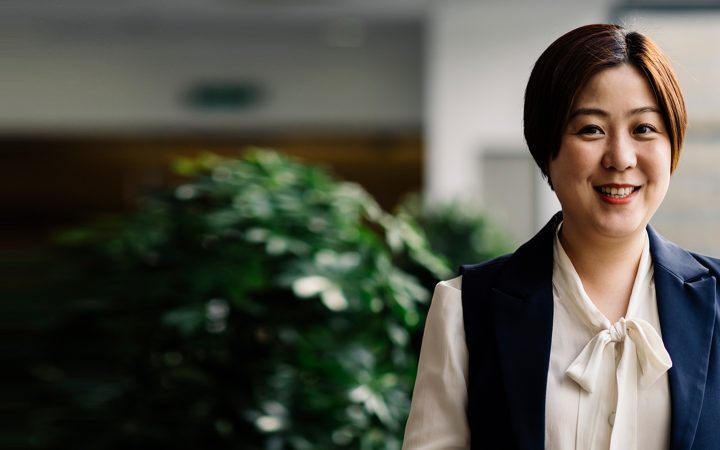 About ten years ago, I decided to do a Masters in Liverpool. I was working in HR and ...
Continue Reading

→
I love to star gaze. Standing on my balcony, I imagine something in my mind and then see ...
Continue Reading

→
Ten years ago, I was challenged by two colleagues to sign up for a university course with them. ...
Continue Reading

→