In the world of capital markets, the term low latency isn't new. When we think about exactly who is benefiting from real-time updates, the sell-side investment banks, brokerage firms who are selling assets, securities or the latest derivative typically come to mind. We do not usually associate the advising institutions directly focused on buying – such as private equity firms or asset managers – with high speed trading. Traditionally, the buy-side has adopted a more cautious approach, focusing on how much return can be achieved from the risk outlaid in the initial trade by going through the normal sales trader route. But is this about to change? Are we about to see asset management firms turning their attention to a more automated route that requires ultra low latency capabilities?
Series 1, Episode 4   The Full Picture | Colt Technology Services Home ❯ Blogs ❯ Can buy-side ...
Continue Reading

→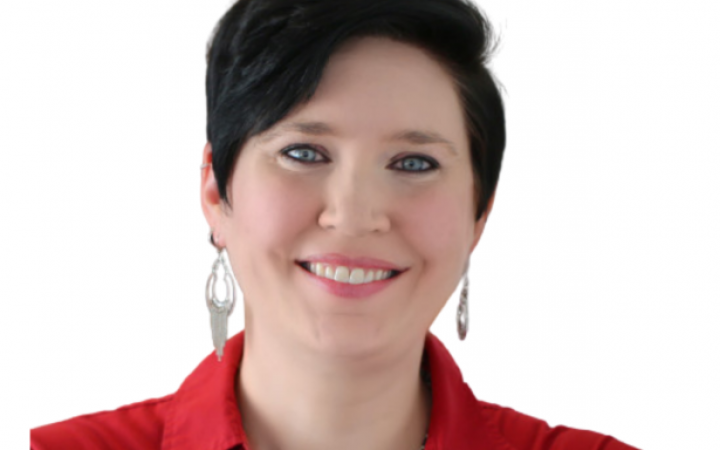 Tessa Raum has been named EVP HR of Colt, bringing a wealth of experience in the technology industry ...
Continue Reading

→
Initially launched as a form of optimising traffic across MPLS and IP-based connectivity, SD WAN has assumed a ...
Continue Reading

→