In 2012, as algorithmic trading continues to evolve, it is my view that we will start to witness more firms using their systems to trade equities not only from the US and Europe, but also from the Middle Eastern, Latin America and Asian markets.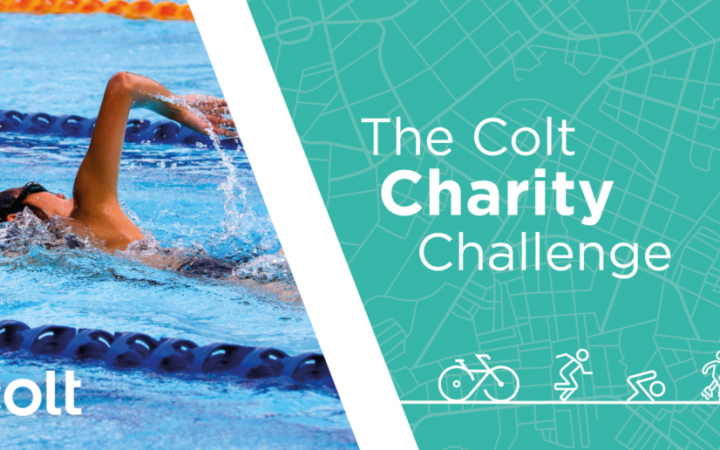 We're a week into the first Colt Charity Challenge and I'm extremely excited to say that we've already ...
Continue Reading

→
In the wake of lockdown across the world, many businesses anticipated that their cloud migration projects would be ...
Continue Reading

→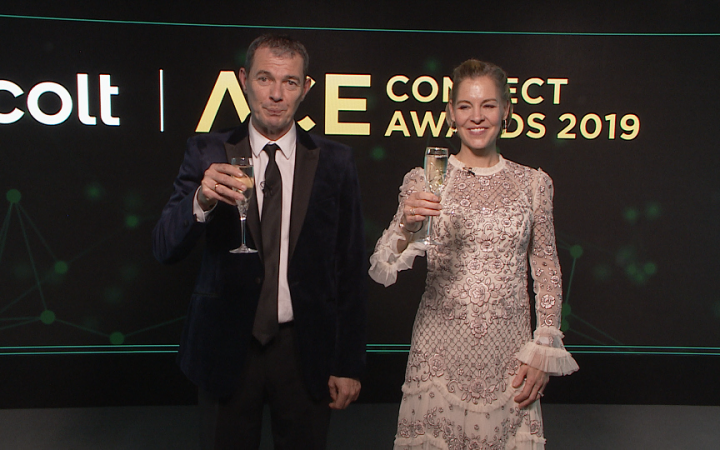 Gerry Clifford, Global Head of Events at Colt Colt's most significant reward programme for employees is Ace Connect. ...
Continue Reading

→