Is the health of your network more important than the health of your employees? If a recent survey by Brother[1] is right, then chances are your answer to that question will be "yes".  In fact, 75% of small businesses surveyed answered yes!
Does this mean small business owners are heartless and uncaring? We don't think so. We think this seemingly shocking figure is not really about employees at all. It's actually more about just how critical technology has become to businesses. If an employee is sick, your business does not break down, or stop. But when your network stops working, and you miss sales opportunities and deadlines, then your entire business may very quickly be at risk.
This belief is echoed by another statistic from the survey: 77% of SMEs had seen their business productivity slow down as a result of a technical hitch.
Technology – can't live without it, that much would appear to be certain. But as we all know, sometimes living with technology brings its own problems,.
If network reliability is an issue for you, we can help. Contact us to find out how.
---
[1] Brother, Small Business Survey, March 2013
This is an exciting time of the year for the film industry and its enthusiasts as the Berlin ...
Continue Reading

→
After the recent announcement that Amsterdam had overtaken London as the largest European Trading Hub for Equities, one ...
Continue Reading

→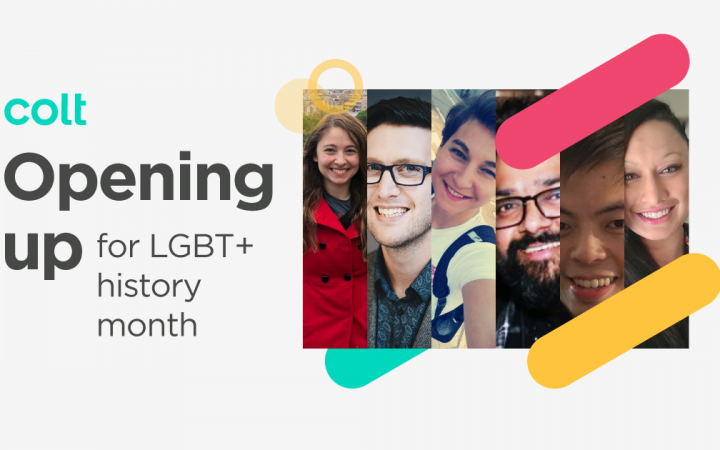 What's the great thing about people? Well, we're all different, we are all unique, we all have our own story to tell. ...
Continue Reading

→