Of all TelServ's operator partners worldwide, none does more than Colt to simplify the global business of full-service inbound number delivery
TelServ sells only to other service providers, becoming the engine behind many global inbound service offerings. Its service covers everything from number porting to regulatory compliance: a notoriously thorny area calling for specialised knowledge in every country.
It is one of few operators that provides a comprehensive inbound service in multiple countries. In fact, it does so in 13 countries across Europe, more than any other provider.
TelServ and Colt are in contact every week, because the partnership is about much more than the smooth day-to-day running of the inbound services. Colt has an extensive portfolio of other services, some of which will help TelServ to further develop its own offerings; for example, to address opportunities for number delivery to cloud-based telephony applications built on the Azure or AWS platforms.
The Colt portal saves our people a lot of time and effort. … Colt has created a great platform that really suits our operational needs. Colt simplifies globalisation.Johan van der Lijcke, Chief Operations Officer, TelServ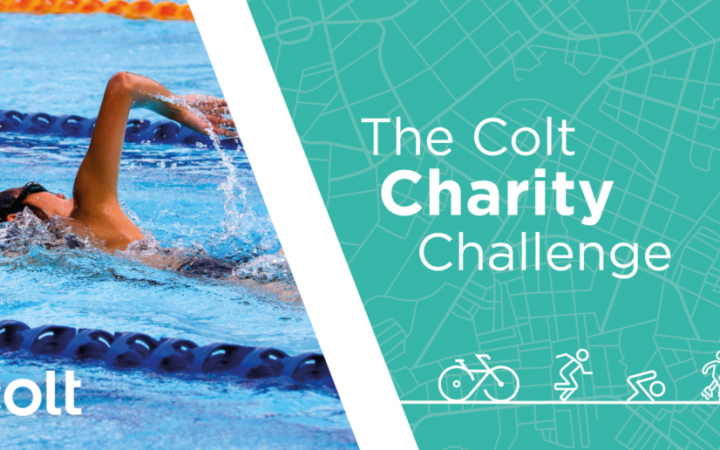 We're a week into the first Colt Charity Challenge and I'm extremely excited to say that we've already ...
Continue Reading

→
In the wake of lockdown across the world, many businesses anticipated that their cloud migration projects would be ...
Continue Reading

→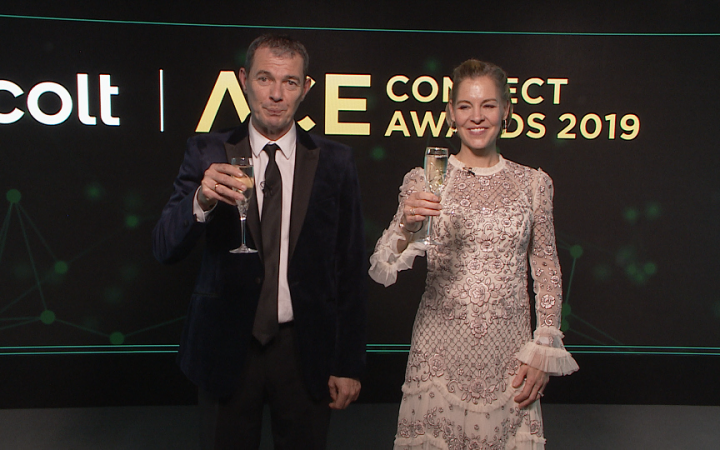 Gerry Clifford, Global Head of Events at Colt Colt's most significant reward programme for employees is Ace Connect. ...
Continue Reading

→