The great promise of technology was that it would free up time while enabling us to be more productive. But when things aren't going to plan, it doesn't always feel like that.
All anyone really wants is to know they can start to take a few things for granted; your IT will work, your data will be safe and your phone will sync with your main computer, keeping all your contact and calendar details up-to-date. Essentially, people in business want to know that there will be one less headache when they spend money on technology, not one more!
That's why, after listening to what businesses need from technology we have launched Ceano. We wanted to offer a single place for businesses' IT and telephony needs, with the benefits of cloud computing, stripped of complexity, and with support provided via a local partner. In short, we want to help businesses save time, have more flexibility and discover new ways of working collaboratively.
You can find details about Ceano on our site – which you will find here. But if you have any questions just let us know.
In the meantime, we're offering you a free trial of Soonr – one of Ceano's services that will help you share files quickly and easily and collaborate across virtual teams. Click here for more on our exciting Soonr offer!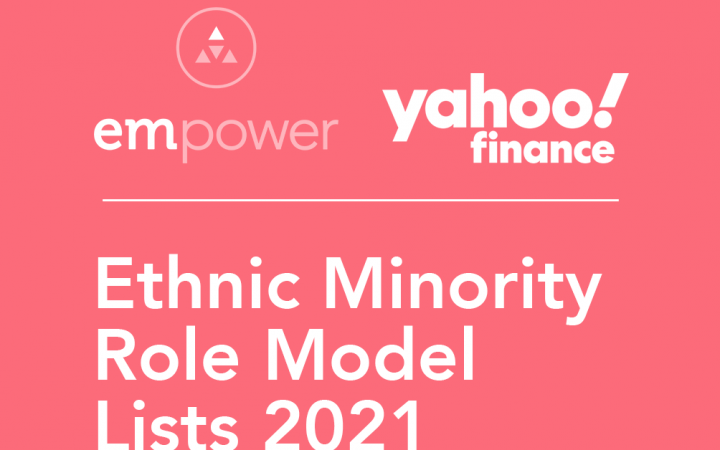 I'm incredibly proud to have been included in this year's Empower Ethnic Minority Role Model Lists 2021, supported ...
Continue Reading

→
Business drivers -  why move to the cloud? RGP is a global consulting firm that creates transformative change ...
Continue Reading

→
Towards the end of last year, we announced changes to our Colt Online portal, the user-friendly online tool ...
Continue Reading

→