2013 has been a busy year for Colt as we continued to work with our customers and partners to shape our services around the business challenges they face. We've taken some significant strides this year, including enhancing our Ethernet capabilities, developing our channel strategy and expanding our enterprise cloud footprint across Europe and Asia. As the year draws to a close, we're thrilled to have been recognised by the industry for our commitment to helping our customers become more competitive and operate more efficiently with a series of prestigious awards announced in the last month.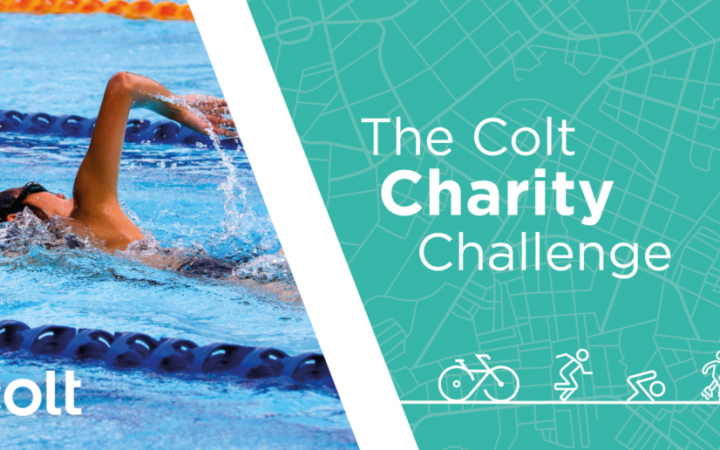 We're a week into the first Colt Charity Challenge and I'm extremely excited to say that we've already ...
Continue Reading

→
In the wake of lockdown across the world, many businesses anticipated that their cloud migration projects would be ...
Continue Reading

→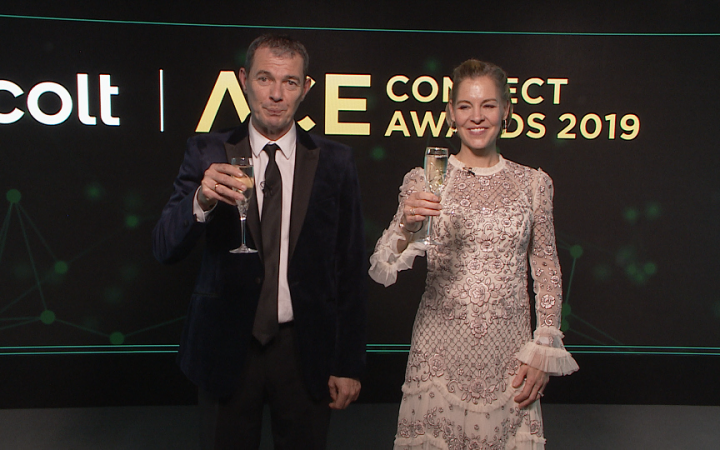 Gerry Clifford, Global Head of Events at Colt Colt's most significant reward programme for employees is Ace Connect. ...
Continue Reading

→