Colt's leading position in the Ethernet area, which has just been awarded by MEF and confirmed by Gartner's latest "Critical Capabilities Report", is based on three key elements:
– a state-of-the art 19,800 buildings connecting fibre network,
– an innovative set of products
– and a large number of  ISO and ITIL compliant managed network partners.
Worldwide more than 250 network partners increase Colt's coverage – with traditional SDH circuits, global MPLS connections and Ethernet services. Whilst SDH partnerships are ran to maintain the traditional data products and the need for voice bearers, an increasing focus has been set on MPLS interconnects gaining worldwide coverage. Colt's MPLS services are therefore available in today's niche markets which we expect to grow significantly, too, like in developing countries on the African continent.
But the utmost and unrivaled focus of Colt's Commercial Management Teams is put on the Ethernet network-to-network interconnects (E-NNI). They are working closely with 88 suppliers in 21 countries building up interconnects in 119 cities to underpin Colt's leading position in the Ethernet product set, coverage and market recognition.
Due to that great focus in bringing Colt's services closer to the customers, the Commercial Management Team in collaboration with the network build teams were just able to celebrate the deployment of Ethernet NNI number 500! On 1st of May in Kassel / Germany this jubilee interconnect went live with one of Colt's key strategic off-net partners, Germany's incumbent Deutsche Telekom AG.
With Deutsche Telekom we have established more than 180 E-NNI across Germany already, which is driven by the increasing demand for Ethernet Services. We are therefore even more proud that E-NNI number 500 has been established with our largest partner in this  area.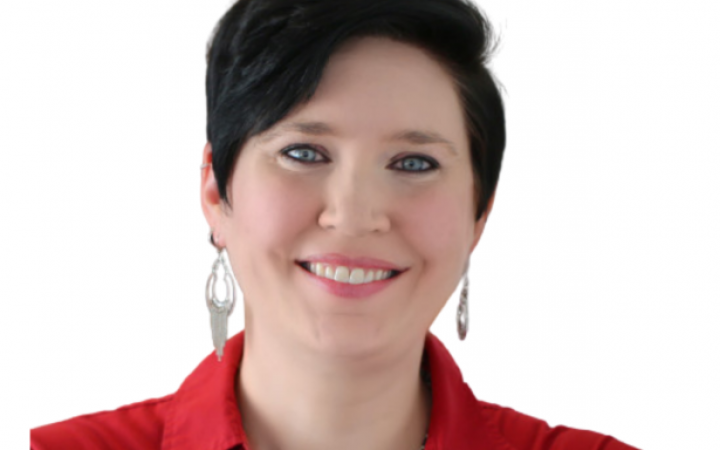 Tessa Raum has been named EVP HR of Colt, bringing a wealth of experience in the technology industry ...
Continue Reading

→
Initially launched as a form of optimising traffic across MPLS and IP-based connectivity, SD WAN has assumed a ...
Continue Reading

→
Contact centres play a critical role in an organisations customer engagement strategy. Despite the rapid change in agents ...
Continue Reading

→