On 20 March 2013 Richard Oosterom, EVP Group Strategy and Business Development, and Morten Singleton, VP Investor Relations, attended Citigroup's 13th Annual European & Emerging Telecoms Conference in London for a series of meetings with investors.
Participants were issued with an update of "An introduction to Colt" presentation.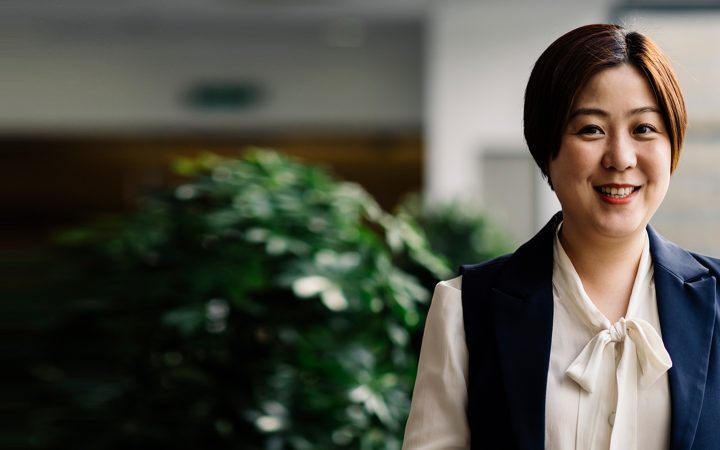 About ten years ago, I decided to do a Masters in Liverpool. I was working in HR and ...
Continue Reading

→
I love to star gaze. Standing on my balcony, I imagine something in my mind and then see ...
Continue Reading

→
Ten years ago, I was challenged by two colleagues to sign up for a university course with them. ...
Continue Reading

→