Cloud storage has been around for a while now and it's getting bigger all the time: it took six years for the Amazon S3 object storage service to grow to a trillion pieces of data. Last month, less than a year after reaching the one trillion milestone, they reached two trillion objects, and the trend is set to continue. In June 2012, Microsoft's Windows Azure storage had already reached four trillion objects and they reported a fourfold increase in the number of objects being stored that year alone. If you add up the number of objects being stored by just Amazon and Microsoft, there are approximately 847 objects stored in the cloud for every person on the planet!
As Vice-Chair of the security sub-group of UK5G, I chaired the 5G and Security - Security Sub-Working Group ...
Continue Reading

→
Change is inevitable and businesses are constantly seeking ways to be future ready. Today, digital technologies are key ...
Continue Reading

→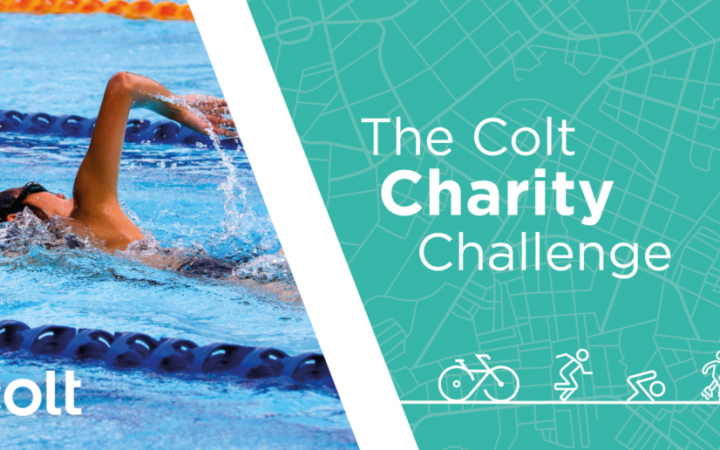 We're a week into the first Colt Charity Challenge and I'm extremely excited to say that we've already ...
Continue Reading

→