Colt acquires additional data centre capacity
Rakesh Bhasin, Colt CEO said "As part of Colt's strategy to become Europe's leading information delivery platform, this acquisition will enable Colt to help more of our customers address their growing need for high quality, long term data centre infrastructure and managed services whilst at the same time tightly managing cost and environmental impacts. Colt is already an established quality player in this space and this acquisition re-affirms our commitment to that market."
About Colt

Colt is Europe's leading information delivery platform, enabling its customers to share, process and store their vital business information. Colt is an established leader in delivering integrated networking and IT managed services to major organisations, midsized businesses and wholesale customers. Colt operates a 13-country, 25,000km network that includes metropolitan area networks in 34 major European cities with direct fibre connections into 16,000 buildings and 19 Colt data centres.
Colt is listed on the London Stock Exchange (COLT). Information about Colt and its services can be found at www.colt.net.
Enquiries:
Gill Maclean
Senior Manager, Investor Relations
Email: gill.maclean@colt.net
Tel: +44 (0) 20 7863 5314
Paul Osgood
Director, Marketing Communications
Email: paul.osgood@colt.net
Tel: +44 (0) 20 7863 5015
Investment in new team members is being driven by Colt's three-year strategy and organisational structure. London, UK, 13 ...
Continue Reading

→
As the world becomes more digital, the importance of online portals has become significant. Voice resellers need control ...
Continue Reading

→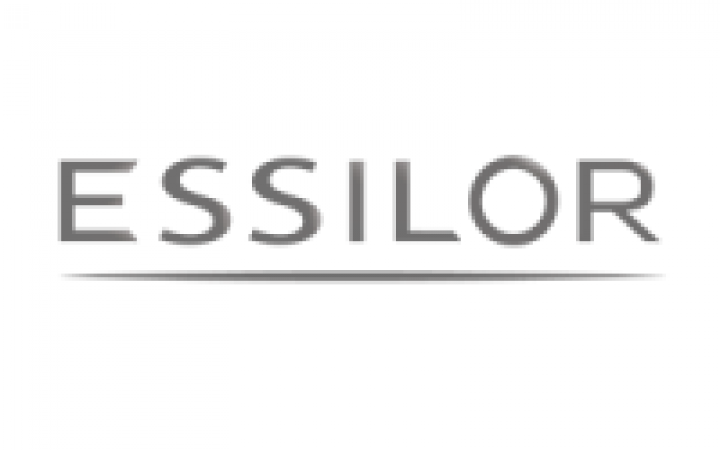 Colt services make it quick and easy to transfer, access and back up critical services and terabytes of data. From ...
Continue Reading

→