Last week we announced a new partnership with Virtustream. This agreement will enable our customers to move their mission-critical SAP applications to the cloud smoothly and effectively, allowing them to take advantage of the flexibility, scalability and cost savings that the cloud offers.The alliance expands our existing enterprise class cloud computing offerings to include cloud strategy, migration and operation for the entire SAP portfolio and SAP HANA. The new services are powered by Virtustream's xStream CMP software and are available to all customers across all of our 20 European data centres.Around the world, there is a growing demand to move to SAP cloud services as organisations seek to reap the benefits of cloud computing. However, migrating such applications to a cloud-based infrastructure is a complex project for any organisation, and will naturally raise concerns about availability and performance during migration, and the associated impact on the business. In forming this partnership with Virtustream, we will remove the complexity around such migrations, whilst providing ongoing performance matched with the highest levels of enterprise security, audit and compliance support. By combining Colt's award-winning cloud-based service infrastructure, low latency fibre network and 20 data centres across Europe with Virtustream's industry-leading cloud and application management software, services and SAP expertise, we can help our customers rapidly move to the cloud and reduce costs, even for complex mission critical applications.To find out more about the new offering, click here.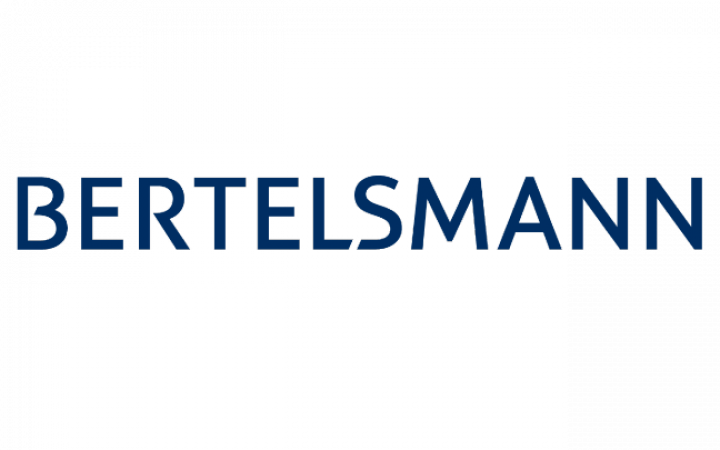 Telephony is currently undergoing watershed change. Voice over IP has replaced the ISDN standard. This not only allows companies to communicate ...
Continue Reading

→
De-risking SAP and Azure migrations with Microsoft and Colt Home ❯ Blogs ❯ Colt and Virtustream partner to ...
Continue Reading

→
We are very pleased to announce that Colt has won an award at this year's Global Carrier Awards ...
Continue Reading

→