The curtain has come down after another exciting Berlinale International Film Festival.
Since 2009, Colt has been a Digital Cinema Partner of the Berlinale, providing network services with high bandwidths of up to 10 Gbit/s and internet access to enable high-quality data transmission.
The festival was held from the 7-17th February and welcomed more than 335,000 paying festival-goers, this including 20,000 professional visitors and 3,700 journalists from 82 countries.
It has the largest public attendance of any annual film festival and for this reason, it is crucial that the event has excellent technology capabilities.
This year, Colt announced that its Encryption Services proposition will be deployed for the first time, with the new Colt solution at the forefront of encryption technology ensuring secure connectivity and encrypting all traffic at the festival regardless of the type or source across the extensive coverage footprint that the Colt IQ Network provides.
Security is very important at the event and it enables Berlinale to reinforce the confidence they have earned as a festival from studios and filmmakers across the world.
The region has been an important location for Colt over the past year as, in October 2018, plans for an expansion of the Colt IQ Network in Berlin were announced, connecting more than 500 on net buildings with more than 100km of additional fibre being put into the ground. This announcement connotes the importance this region can play in years to come and hopefully can help better support future Berlinale Film Festivals.
Sueleyman Karaman is the Managing Director of Colt Technology Services GmbH in Germany.
As Vice-Chair of the security sub-group of UK5G, I chaired the 5G and Security - Security Sub-Working Group ...
Continue Reading

→
Change is inevitable and businesses are constantly seeking ways to be future ready. Today, digital technologies are key ...
Continue Reading

→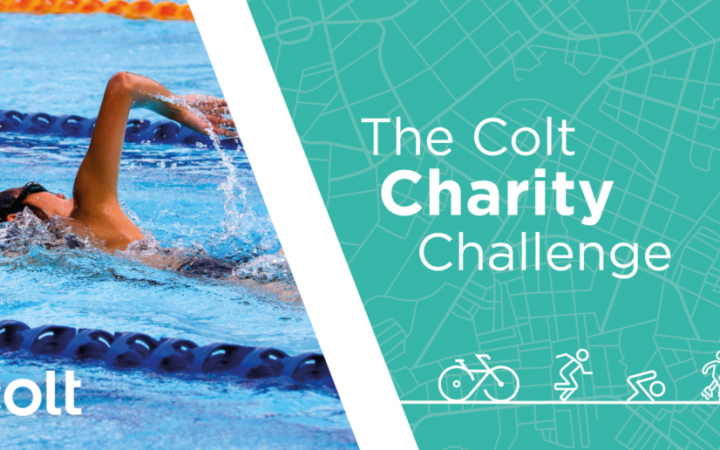 We're a week into the first Colt Charity Challenge and I'm extremely excited to say that we've already ...
Continue Reading

→