Colt has re-affirmed its claim to be a best-in-class service provider by gaining compliance to the new ISO 20000-1:2018 certification for service management. ISO 20000 is an internationally recognised standard that measures our ability to respond to the changing service delivery environment and ensures that the right processes are in place at every stage.
For our customers it gives peace of mind in how we deliver services and adds a level of assurance that Colt's service management practices and processes are controlled and applied consistently across managed customers' service life cycle.
The ISO 20000-1:2018 certification complements the ISO 9001:2015 standard we've held for many years now. Demonstrating compliance to both standards is a difficult feat and shows our ability to deliver the highest level of service management to our managed customers.
We're constantly looking at how we can deliver the best service to our customers, from delivery to implementation and the times when they need extra support. We're investing in new services and people to go above and beyond and constantly looking at how we improve. We've already got an NPS score of 52, which is great for our industry, but we're aiming higher.
The certificate was presented to our CEO Carl Grivner at Colt House by the account team from the British Standards Institute – Paul Barrett, Alan Brock, Courtney Foster and Chloe Malcolm, along with me and my colleague Michael Green.
My thanks to the project leader Rajeev Gupta and all the teams involved for their hard work in making this happen. To find out more about our industry leading service and support, take a look at the videos here.
Chris Kidson is VP – Audit, Risk, Assurance and Estates at Colt.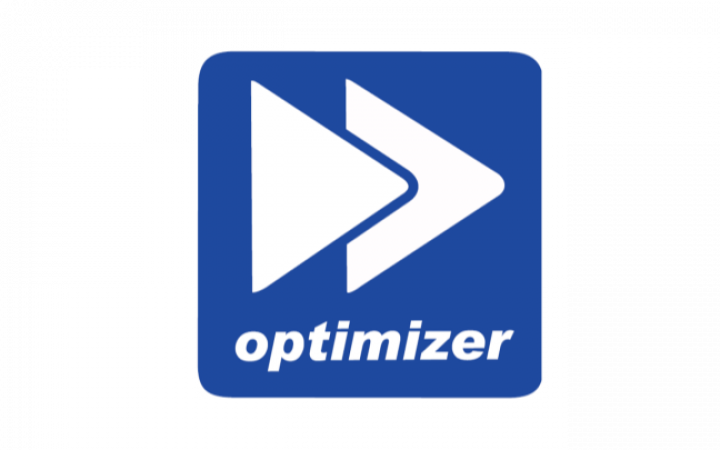 Optimizer is a Portuguese IT services integrator which specialises in designing, implementing, and optimising high-performance information systems and ...
Continue Reading

→
Today is International Men's Day, which focuses on making a positive impact on the wellbeing and lives of ...
Continue Reading

→
The two companies will provide the ECB with connectivity services to the payments (TARGET2 and TIPS) and securities ...
Continue Reading

→