Visitors to Colt House in London over the past few months will have witnessed an explosion of colour wrapping its way around Colt's operations centre building, courtesy of the creative talents of 16 local, national and international street artists, coordinated by Hackney-based organisation Global Street Art. After six months of hard work, and over 500 cans of spray paint, the 'Connectivity Mural' as it is now known, has finally been completed, making Colt the proud owner of the biggest wall mural in the UK!
When Colt moved into its new East London headquarters in 2016, we felt compelled to create something which both showcased Colt as an organisation and engaged with the local community. Given the vibrant nature of Shoreditch's street art scene, what better way to do this than by commissioning Global Street Art to design a piece which aligned Colt's values with the surrounding urban landscape.
As it stands, the work is the largest wall mural in the UK, and reflects Colt's commitment to providing high bandwidth connectivity for global businesses across Europe, Asia and North America, as well as integrating our organisation into this colourful corner of London. Global Street Art took on the challenge of portraying Colt's purpose across 1400 square metres of concrete by dividing the piece into eight giant sections, upon which a pair of artists were given license to creatively interpret the theme of connectivity.
Among the many highlights are a classical renaissance still life piece by artists Busk and Oliver Switch, which explores evolutionary connectivity through time, and a huge image of a carrier pigeon which for centuries has been used by humans to share messages with each other before the advent of the digital age by artist duo Nomad Clan.
This harmony of technology and artistic creativity has combined to produce a memorable and visually arresting statement of both Colt's business values and our commitment to the local community, one that will continue to remain a stellar attraction of the Shoreditch street art scene into the future.
Video courtesy of Global Street Art.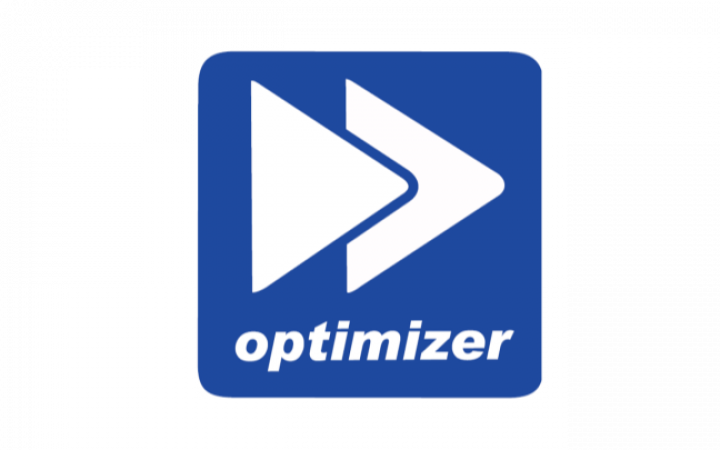 Optimizer is a Portuguese IT services integrator which specialises in designing, implementing, and optimising high-performance information systems and ...
Continue Reading

→
Today is International Men's Day, which focuses on making a positive impact on the wellbeing and lives of ...
Continue Reading

→
The two companies will provide the ECB with connectivity services to the payments (TARGET2 and TIPS) and securities ...
Continue Reading

→