End customers in various industries have been trying out public clouds like Amazon, Microsoft and vCloud now for several years. As these services have stabilised, customers have become comfortable with them. However they have remained unhappy about consuming cloud services over the public internet. They have been waiting for private network connection capabilities to these cloud service providers (CSP's).
Colt has identified an increasing trend for enterprise organisations wishing to move applications and services into the cloud, we expect the adoption of Infrastructure-as-a-Service and Software-as-a-Service to grow at an annual rate of more than 20% per annum.
That is why Colt has now established agreements with Amazon Web Services, Microsoft and VMware to allow offering direct connectivity to their cloud services over our dedicated layer 2 Ethernet and layer 3 IP-VPN private network services. Of course, we can also connect customers to Colt's own vCloud installations across Europe in this manner.
The benefits to customers include predictable performance, minimal latency, greatly improved security, and management integration with their existing estates.
Mike Wickstrand, Senior Director of Product Marketing, Microsoft Azure, days: "With Azure, we are helping our customers realise the benefits of the cloud. We want them to enjoy the blend of on-site and off-site resources which works best for them. Partnering with Colt to bring ExpressRoute to customers is a core part of this, and is critical for many applications. We launched ExpressRoute because customers told us that internet does not always offer them the predictability and security which they need".
Colt connect end customers using well-established standard products and processes. A number of customers have already been connected, and are consuming these global cloud service providers. In 2015 Colt will continue to contract with, and drive the technical integration with additional leading CSP's. And we will develop optimised versions of the access services to make connection to these global cloud service providers even easier via a Cloud Services Directory.
Operator customers can also benefit from Colt's Dedicated Cloud Access offering. Operators wanting to connect their end customers have appreciated Colt's great coverage of more than 430 European Data Centres for many years now. For connecting end customers to cloud service providers, operator scan now benefit from our expertise and global approach in creating a secure, reliable and high-performance access to global cloud service providers as well.
You can find out more about these services under www.colt.net.
At Colt, we care about the impact we have on our communities, our people, our customers and the ...
Continue Reading

→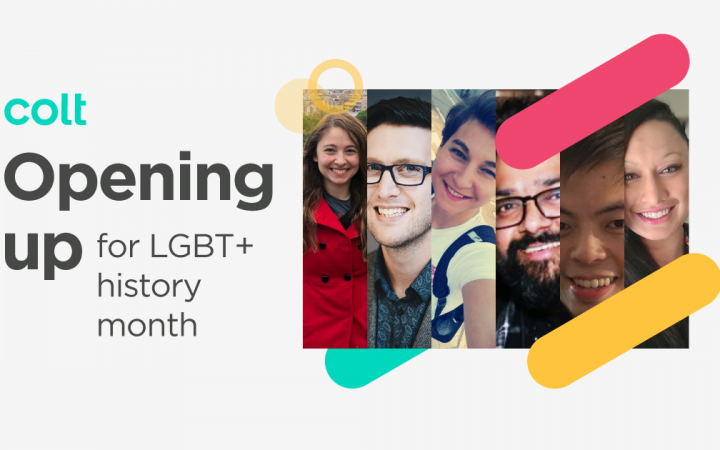 What's the great thing about people? Well, we're all different, we are all unique, we all have our own story to tell. ...
Continue Reading

→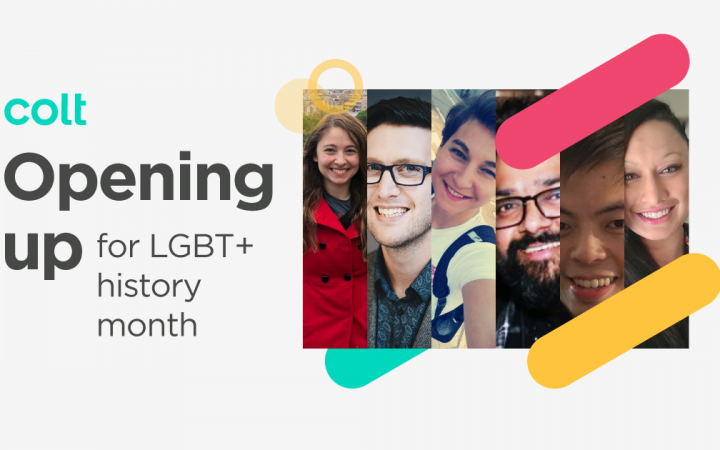 What's the great thing about people? Well, we're all different, we are all unique, we all have our own story to tell. ...
Continue Reading

→