In general, the legal department isn't always associated with innovative ways of providing services, but here at Colt, we've taken a good, hard look at how we provide those services to our business for our internal and external customers, to enable the business and support our company's growth. Any initiatives we have taken over the last few months support this, and it's great to receive positive feedback from the wider industry about those. Indeed our in-house legal team was shortlisted for the prestigious awards within the legal industry from the FT. I have received many positive comments from my peers during the ceremony and our achievements were highlighted in the FT report.
This is an exciting time of the year for the film industry and its enthusiasts as the Berlin ...
Continue Reading

→
After the recent announcement that Amsterdam had overtaken London as the largest European Trading Hub for Equities, one ...
Continue Reading

→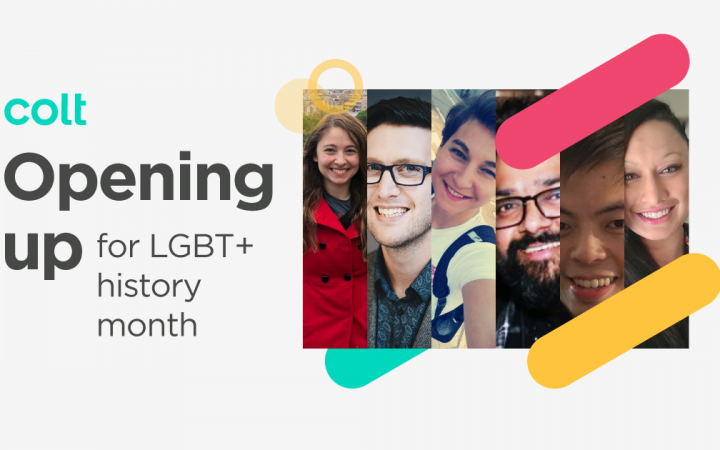 What's the great thing about people? Well, we're all different, we are all unique, we all have our own story to tell. ...
Continue Reading

→