Rakesh Bhasin, Chief Executive Officer, commented:
"In 2013 Colt has made progress in our strategic priorities in an otherwise challenging year. While Group revenue growth was flat in constant currency, this reflected a balance of growth in our strategic products with the continued decline of some of our legacy products. We continue to invest in the assets that make up our information delivery platform – our people, network, data centre and IT Services platforms, strengthening our reputation with our customers and in the market. The market is signalling a return to modest growth in Europe. We also aim to improve our execution through a greater focus on our assets and products."
Click here to read the full press release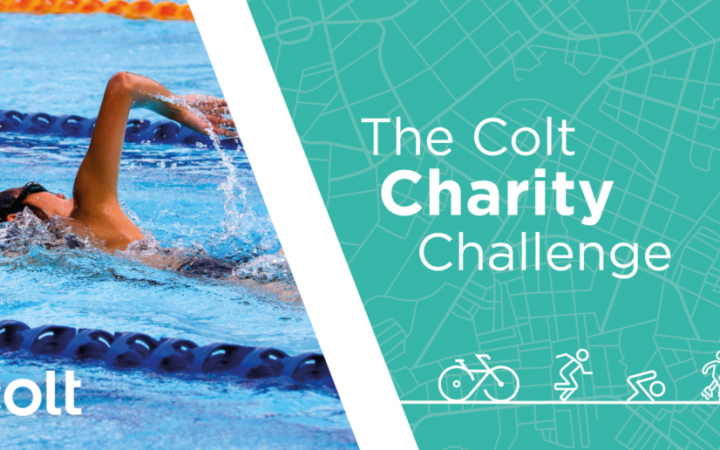 We're a week into the first Colt Charity Challenge and I'm extremely excited to say that we've already ...
Continue Reading

→
In the wake of lockdown across the world, many businesses anticipated that their cloud migration projects would be ...
Continue Reading

→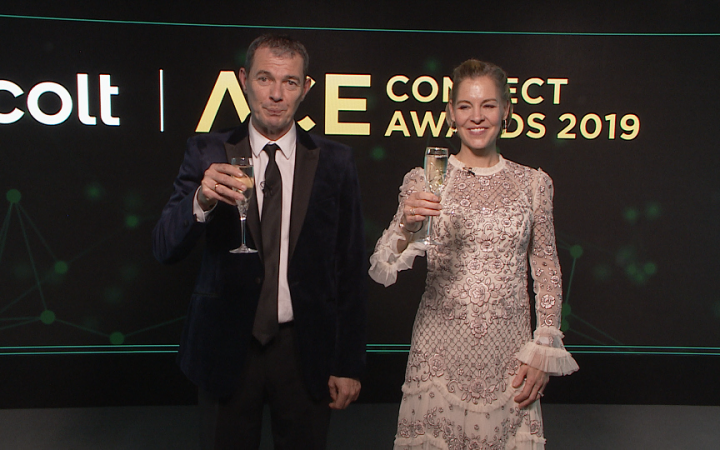 Gerry Clifford, Global Head of Events at Colt Colt's most significant reward programme for employees is Ace Connect. ...
Continue Reading

→