Rakesh Bhasin, Chief Executive Officer, commented:
"In 2013 Colt has made progress in our strategic priorities in an otherwise challenging year. While Group revenue growth was flat in constant currency, this reflected a balance of growth in our strategic products with the continued decline of some of our legacy products. We continue to invest in the assets that make up our information delivery platform – our people, network, data centre and IT Services platforms, strengthening our reputation with our customers and in the market. The market is signalling a return to modest growth in Europe. We also aim to improve our execution through a greater focus on our assets and products."
Click here to read the full press release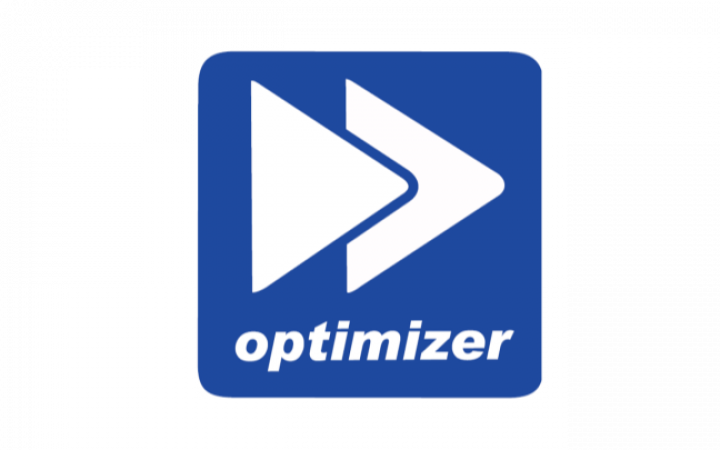 Optimizer is a Portuguese IT services integrator which specialises in designing, implementing, and optimising high-performance information systems and ...
Continue Reading

→
Today is International Men's Day, which focuses on making a positive impact on the wellbeing and lives of ...
Continue Reading

→
The two companies will provide the ECB with connectivity services to the payments (TARGET2 and TIPS) and securities ...
Continue Reading

→