Rakesh Bhasin, Chief Executive Officer, commented:
"Our performance in 2014 did not deliver what we set out to achieve, but we begin 2015 with reasonable momentum and a focused organisation.Our priorities for the year ahead will be on the continued focus and simplification of the business, delivering the turnaround in our IT Services business and generating positive operating cash flows."
Click here to read the full press release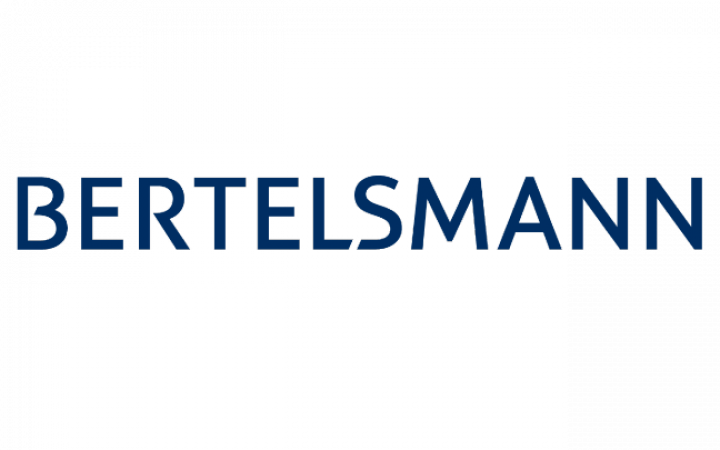 Telephony is currently undergoing watershed change. Voice over IP has replaced the ISDN standard. This not only allows companies to communicate ...
Continue Reading

→
In collaboration with Frost & Sullivan, we examine the evolving role of the network in the digital era. ...
Continue Reading

→
De-risking SAP and Azure migrations with Microsoft and Colt Home ❯ Blogs ❯ Colt Group S.A. announces results ...
Continue Reading

→