Rakesh Bhasin, Chief Executive Officer, commented:
"2012 was a year of momentum and growth for Colt. We achieved overall revenue growth for the first time in seven years. We are accelerating the transformation of our cost and skills base, aligning costs related to our legacy business and protecting profits while continuing to invest in our products, services and infrastructure to support future growth."
Series 1, Episode 4   The Full Picture | Colt Technology Services Home ❯ Blogs ❯ Colt Group ...
Continue Reading

→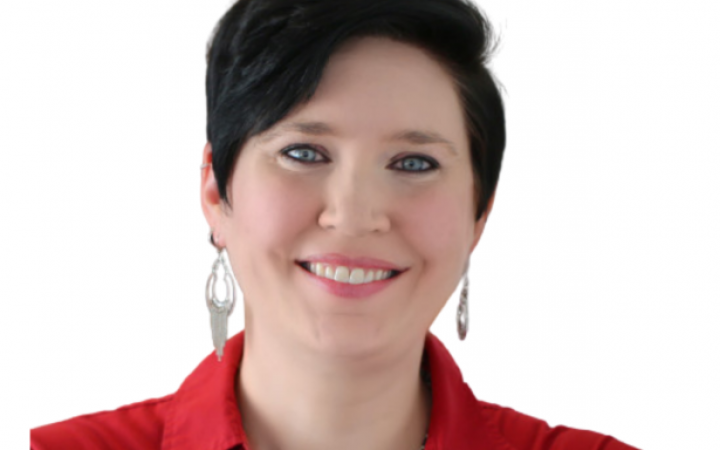 Tessa Raum has been named EVP HR of Colt, bringing a wealth of experience in the technology industry ...
Continue Reading

→
Initially launched as a form of optimising traffic across MPLS and IP-based connectivity, SD WAN has assumed a ...
Continue Reading

→