Colt S.A. today announced a change to the composition of its Board. At the next AGM, to be held on 24 April 2014, Olivier Baujard will be proposed as a member of the Board, with the appointment intended to take effect from the date of the AGM.
This is an exciting time of the year for the film industry and its enthusiasts as the Berlin ...
Continue Reading

→
After the recent announcement that Amsterdam had overtaken London as the largest European Trading Hub for Equities, one ...
Continue Reading

→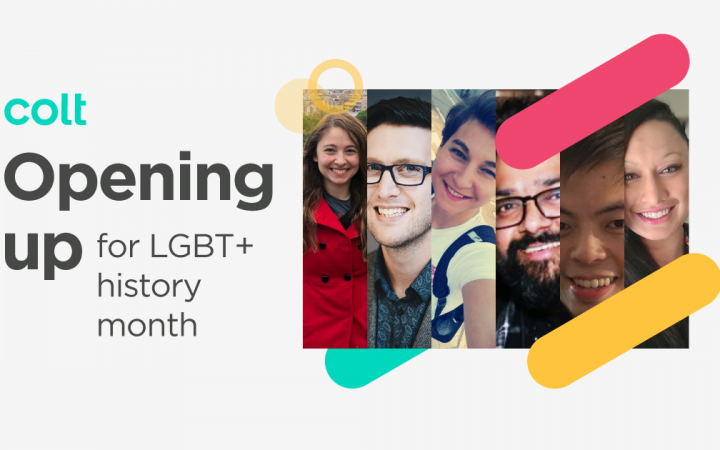 What's the great thing about people? Well, we're all different, we are all unique, we all have our own story to tell. ...
Continue Reading

→