Rakesh Bhasin, Chief Executive Officer, said:
"Our lines of business established in May are enabling a more focused approach on customers, sales propositions and efficiency of operations. We have realigned our IT Services propositions and operating structure to meet the growing demand for cloud services. We have also made progress on expanding our sales resources with a view towards consistent growth. Our execution on the restructuring programmes is progressing well. We look forward to continued progression of the business and reaffirm our 2014 EBITDA guidance issued in Q1 '14."
Click here to read the full press release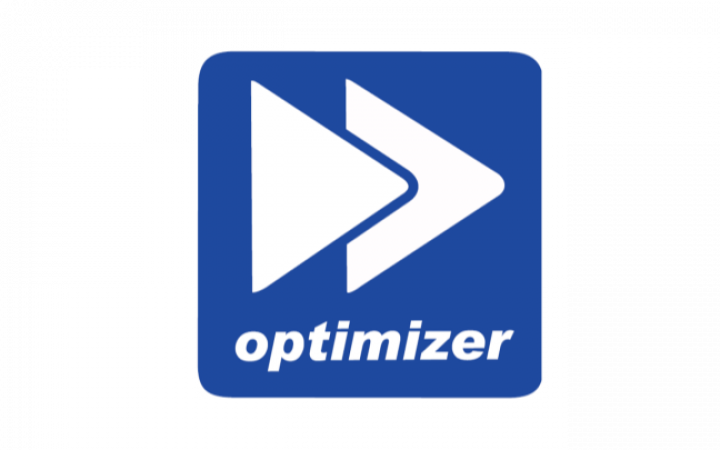 Optimizer is a Portuguese IT services integrator which specialises in designing, implementing, and optimising high-performance information systems and ...
Continue Reading

→
Today is International Men's Day, which focuses on making a positive impact on the wellbeing and lives of ...
Continue Reading

→
The two companies will provide the ECB with connectivity services to the payments (TARGET2 and TIPS) and securities ...
Continue Reading

→