Rakesh Bhasin, Chief Executive Officer, said:
"We are satisfied with the progress the Group has made in the quarter. Regulatory price reductions, fewer working days and currency headwinds in the quarter detract from the underlying progress that is continuing to be made in transforming the business, growing the pipeline, winning new contracts, investing in our infrastructure and expanding our portfolio of services. We remain confident that we will grow the business this year."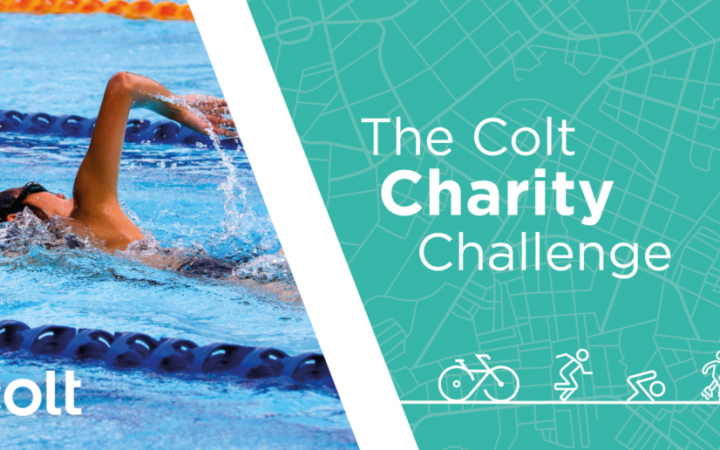 We're a week into the first Colt Charity Challenge and I'm extremely excited to say that we've already ...
Continue Reading

→
In the wake of lockdown across the world, many businesses anticipated that their cloud migration projects would be ...
Continue Reading

→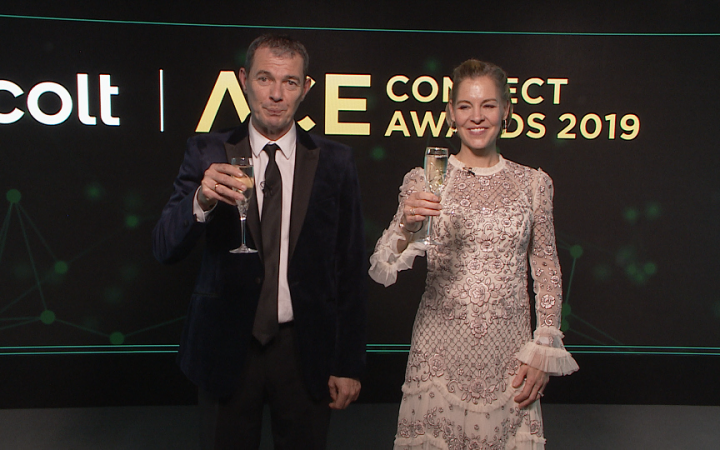 Gerry Clifford, Global Head of Events at Colt Colt's most significant reward programme for employees is Ace Connect. ...
Continue Reading

→