Rakesh Bhasin, Chief Executive Officer, said:
"We are satisfied with the progress the Group has made in the quarter. Regulatory price reductions, fewer working days and currency headwinds in the quarter detract from the underlying progress that is continuing to be made in transforming the business, growing the pipeline, winning new contracts, investing in our infrastructure and expanding our portfolio of services. We remain confident that we will grow the business this year."
This is an exciting time of the year for the film industry and its enthusiasts as the Berlin ...
Continue Reading

→
After the recent announcement that Amsterdam had overtaken London as the largest European Trading Hub for Equities, one ...
Continue Reading

→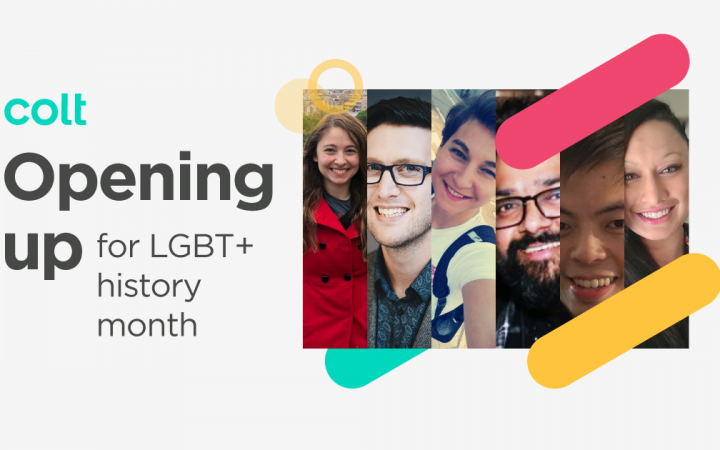 What's the great thing about people? Well, we're all different, we are all unique, we all have our own story to tell. ...
Continue Reading

→