Rakesh Bhasin, Chief Executive Officer, said:
"We are satisfied with the progress the Group has made in the quarter. Regulatory price reductions, fewer working days and currency headwinds in the quarter detract from the underlying progress that is continuing to be made in transforming the business, growing the pipeline, winning new contracts, investing in our infrastructure and expanding our portfolio of services. We remain confident that we will grow the business this year."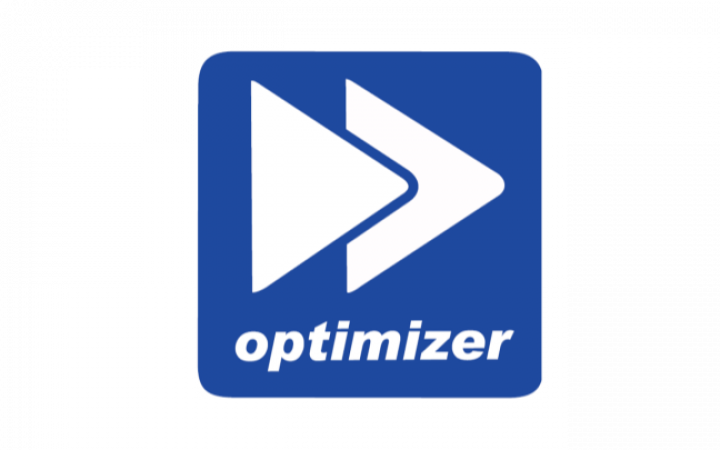 Optimizer is a Portuguese IT services integrator which specialises in designing, implementing, and optimising high-performance information systems and ...
Continue Reading

→
Today is International Men's Day, which focuses on making a positive impact on the wellbeing and lives of ...
Continue Reading

→
The two companies will provide the ECB with connectivity services to the payments (TARGET2 and TIPS) and securities ...
Continue Reading

→