Rakesh Bhasin, Chief Executive Officer, said:
"The first half results continue to reflect the current economic climate and negative regulatory pressures evident across large elements of our European markets. In the second quarter we commenced the withdrawal from low-margin carrier voice trading business and re-organised the business into the four elements of our information delivery platform: Network, Voice, Data Centre and IT. We believe this will enable the Company to better realise growth opportunities, improve profitability and increase return on investment. Our restructuring programme should start to show results in the latter part of this year. We have already started the process of implementing improvements to our business and I remain convinced by the opportunities available to us."
Click here to read the full press release
This is an exciting time of the year for the film industry and its enthusiasts as the Berlin ...
Continue Reading

→
After the recent announcement that Amsterdam had overtaken London as the largest European Trading Hub for Equities, one ...
Continue Reading

→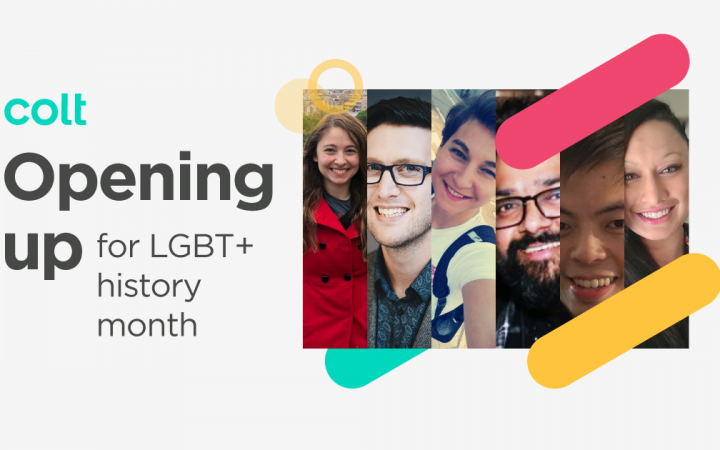 What's the great thing about people? Well, we're all different, we are all unique, we all have our own story to tell. ...
Continue Reading

→