Colt has maintained its position in the year-end 2019 Global Provider Ethernet Leaderboard, continuing to stay ahead of CenturyLink, Orange, BT Global Services, and Verizon.
The leaderboard demonstrates global share and measures ports outside of the provider's primary home country. Companies holding a 4% or higher share of billable retail ports at sites outside of their home countries are ranked and it is an amazing achievement for Colt to hold its spot again.
Since the mid-year 2019 update, the Colt IQ Network continues to expand and we now have more than 29,000 buildings with direct fibre connections. We also announced our industry leading Net Promoter Score (NPS) of 64 points, launched an enhanced universal customer premises equipment (uCPE) solution, which brings the benefits of Network Function Virtualisation (NFV) to enterprises, and built on our partnerships with leading cloud providers around the world.
The latest Vertical Systems Leaderboard follows the news of our appearance in the Gartner Magic Quadrant for Global network services, where we are positioned as a visionary. It's been a great start to 2020 and receiving this sort of industry recognition is a fantastic testament to the work we're doing.
Find out more about our ethernet services here.
This is an exciting time of the year for the film industry and its enthusiasts as the Berlin ...
Continue Reading

→
After the recent announcement that Amsterdam had overtaken London as the largest European Trading Hub for Equities, one ...
Continue Reading

→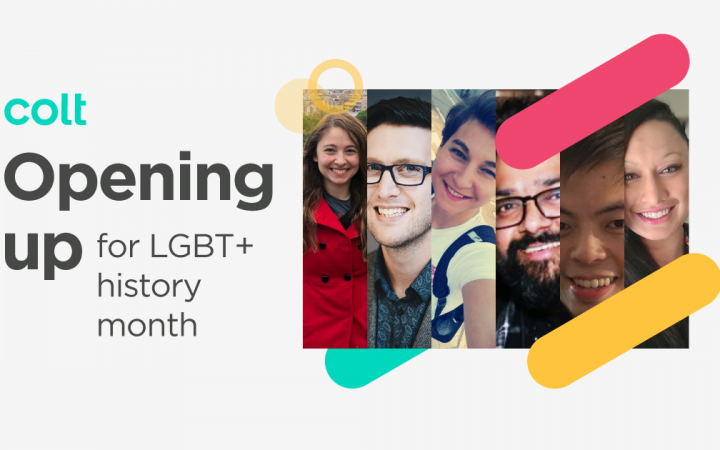 What's the great thing about people? Well, we're all different, we are all unique, we all have our own story to tell. ...
Continue Reading

→