What global firms are looking for in IT (part 4)
The article below is a translation of the original:
Doing It Right: What global enterprises are looking for in IT infrastructure (part 4)
Choosing a Data Center: Four types to watch out for (1/2)
The data center service market continues to grow. According to research by organizations such as IDC Japan, the market is projected to continue expanding, with annual growth expected to be close to 7% until 2019. The major driving force behind this growth is undoubtedly the proliferation of cloud services in recent years. Some companies are already using cloud services and those that aren't are considering moving their IT infrastructure to the cloud. In any event, the trend is expected to accelerate going forward. The growth in cloud services requires the expansion of infrastructure to provide those services and the enhancement of data centers to host that infrastructure. Meanwhile, companies are increasingly utilizing DCs for the purpose of disaster recovery and security. In Japan, more than 170 service providers are currently operating DC services, and are differentiating themselves in order to respond to an expanding and changing market. These service providers can be divided into four broad categories according to their main offerings: specialized data center service providers, system integrators, regional data centers, and telecommunications carriers. We will cover the strengths and weaknesses of each category in this two-part feature.
Specialized data center service providers
As the name implies, these are providers that specialize in providing data center services. Since management resources are concentrated in this sector, specialized DC service providers offer a full range of complementary services. Facilities are a forte of many providers, who offer high-level specifications (including power supply, cooling, and access control). Telecommunications service connections are indispensable for companies that utilize data centers, and many providers in this category offer "carrier-neutral" services that impose no restrictions on which carrier to use – essentially giving companies the freedom to choose a carrier that matches their own particular business requirements. Moreover, cloud providers often choose to host services in this type of DC, making it possible to directly connect to the cloud through neighboring racks. Many specialized DC operators have facilities around the world, leading to benefits like integrated services and processes at the global level, which in turn allows consistent usability and performance across different countries. However, some users feel that this type of DC provider lacks flexibility and openness to local policies and practices.
System integrators (SI)
The strength of providers in this category is that the IT infrastructure as a whole can be taken into consideration, not just the data center. These providers cover a wide berth starting from consultation and system development to offering the full range of system management services that clients require, such as monitoring, standard backup, and incident management. When data center, system operation, and management services are all required, a one-stop provider can offer a significant advantage. While SIs do not suit companies that wish to avoid being highly dependent on one particular company, the power of bundled outsourcing is something many companies can attest to as an effective strategy in the face of increasingly complex systems and facility management, such as provision of security measures and business continuity. On the other hand, the overall level of specifications for data center facilities in recently opened SI DCs is generally not as high compared with those provided by DC specialists. Caution is advised for those requiring high-grade facilities (e.g. in instances of high electricity consumption). Also, this type of DC offers no distinguishing features in terms of connectivity services.
Summary
We have presented two of the four categories of data center service providers: specialist and system integrator. As explained, these two categories differ in terms of the services provided and strengths, with core business type heavily influencing the outstanding characteristics of each. The remaining two categories, regional data centers and telecommunications carriers, each have different features as well, and will be covered in the next article.
Connectivity to support multi-cloud deployment and hubs in Europe, Asia and the US Paris, 21 September 2021 – ...
Continue Reading

→
FinTech is continuing to grow at a record-breaking pace, particularly in the Latin America (LatAm) region, with Brazil ...
Continue Reading

→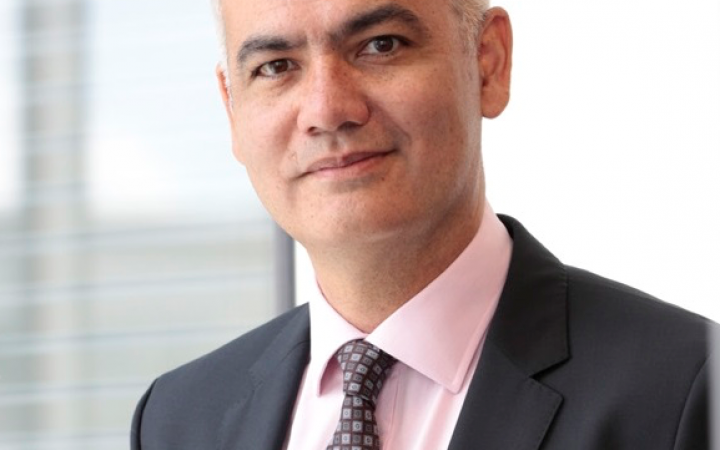 EVP Sales, Marketing and Customer Relationship Management and Chief of Staff to the CEO complete ELT London, UK, ...
Continue Reading

→