The opportunities in Asia Pacific (FX-MM)
Excerpt from:
Looking east: the opportunities in Asia Pacific, FX-MM, May 2016, pp.44-45
Looking east: the opportunities in Asia Pacific
Richard Man, Head of Solution Sales, Asia Pacific, Capital Markets at Colt Technology Services, explains the options open to trading firms looking to take advantage of the volatility in Asian Pacific markets.
Capital markets in Asia have endured a protracted period of bruising and unpredictable trading conditions in recent months as a consequence of China's economic slowdown. As the second quarter of 2016 begins, the turbulence caused by China's financial situation shows no sign of abating. (continues)
Read the rest of the article in FX-MM, May 2016 Issue (pp.44-45).
This is an exciting time of the year for the film industry and its enthusiasts as the Berlin ...
Continue Reading

→
After the recent announcement that Amsterdam had overtaken London as the largest European Trading Hub for Equities, one ...
Continue Reading

→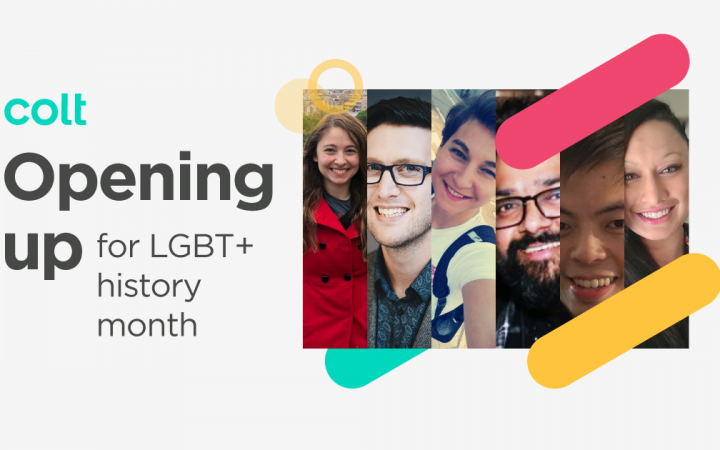 What's the great thing about people? Well, we're all different, we are all unique, we all have our own story to tell. ...
Continue Reading

→