Colt, a leading provider of business communications and IT managed services, today launched its new Smart Office proposition for smaller, mid-sized organisations. The integrated solution is designed to offer a comprehensive choice of connectivity and managed services via a simple 'one-stop-shop' ordering and fulfilment process. Smart Office will significantly reduce the complexity of traditional communications packages that companies have had to navigate in the past.
Colt is listed on the London Stock Exchange (COLT). Information about Colt and its services can be found at www.colt.net.
For more information, please contact:

Press contacts
Henny Valder
Colt
DDI: + 207 947 1610
Email: henny.valder@colt.net
Industry analysts' contact
Helen Toft
Octopus
DDI: + 44 (0)8453 700 655
Mobile: +44 (0) 7989 420445
Email: ColtAR@octopuscomms.net
Analysts/investors' contact
Gill Maclean
Colt
DDI: + 020 7863 5314
Email: ColtInvestorRelations@colt.net
As Vice-Chair of the security sub-group of UK5G, I chaired the 5G and Security - Security Sub-Working Group ...
Continue Reading

→
Change is inevitable and businesses are constantly seeking ways to be future ready. Today, digital technologies are key ...
Continue Reading

→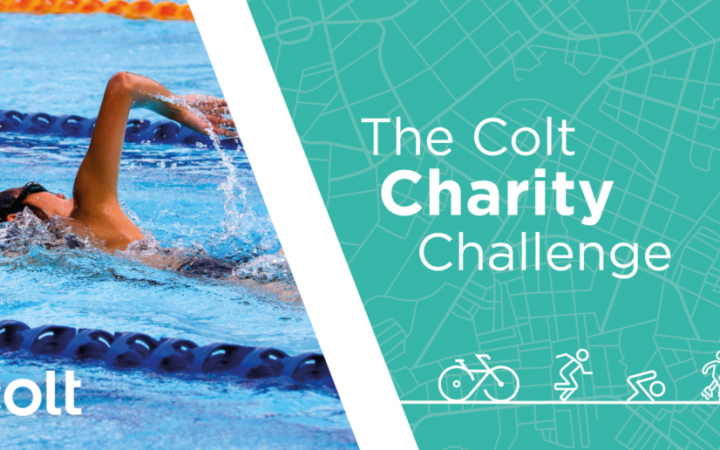 We're a week into the first Colt Charity Challenge and I'm extremely excited to say that we've already ...
Continue Reading

→