Some people say it's a small world, for many, however, it is a big world, which is yet to be connected. This is especially true for SMEs that are seeking to expand their business. These organisations need to connect sites all over the globe to ensure they can run their companies efficiently and concentrate on what's important to them: their business.
We understand that for this, they currently face too many multiples: organisations don't want multiple providers for multiple services over multiple countries. They are looking for a one-size-fits-all partner. This is why Colt is undergoing a rigorous Multiprotocol Label Switching Network-to-Network Interface (MPLS NNI) expansion programme and is setting up multiple partnerships so we can be the provider of choice and the single point of contact for IP VPN solutions not only in Europe but around the world.
These partnerships allow us to build on our extensive European offerings of fibre, DSL and OLO with flexible bandwidth options, competitive pricing, excellent feature sets and provide the seamless service offering you expect from Colt across the globe, not just in Europe.
We're expanding our partnerships all the time to ensure that we constantly stay in the market for competitive, flexible, global IP VPN solutions. Next time you have a request for an IP VPN – think of Colt. We're taking steps towards making your world smaller.
If you have any questions please visit our website  or talk to a local Account Manager.
This is an exciting time of the year for the film industry and its enthusiasts as the Berlin ...
Continue Reading

→
After the recent announcement that Amsterdam had overtaken London as the largest European Trading Hub for Equities, one ...
Continue Reading

→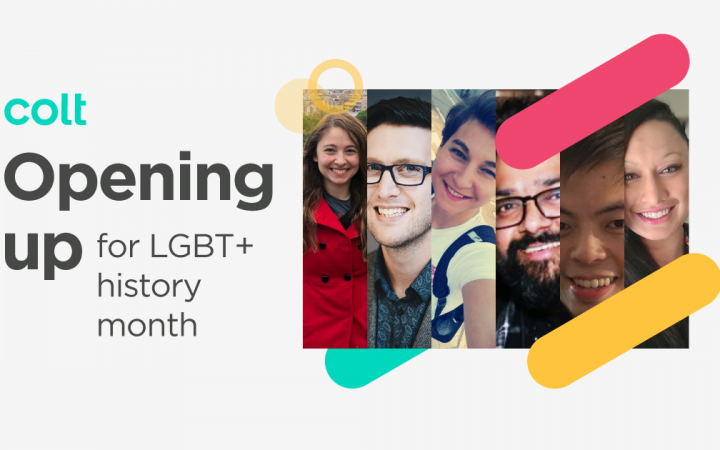 What's the great thing about people? Well, we're all different, we are all unique, we all have our own story to tell. ...
Continue Reading

→