Every connection matters to Colt. We have built our reputation on providing industry-leading connectivity and customer experience – we provide a flexible, agile and fully managed service our customers can trust.
It's also essential to Colt that it has the same best-in-class connection with its own employees and understands what matters to them. Technology is helping to create a more open, nimble and connected world and we want to bring the same benefits to our employees, by creating a supportive, open and inclusive environment where everyone can thrive.
One way we're able to do this is through our policies, and I'm delighted to share that Colt has updated its family leave policy globally. Family is one of the most important connections for many, and we now offer parental entitlement that is extended and more inclusive for new parents, across all our regions.
As part of this shift, we have re-branded our family leave policy and moved away from gendered leave policy to offer primary caregiver and secondary caregiver entitlements. These have been increased to 20 weeks fully paid leave and eight weeks fully paid leave respectively, as a minimum standard across Colt. Primary caregivers will also receive increased benefits around their return to work, supporting them as they transition back into the workplace.
Welcoming a new child is a hugely significant and exciting event for families, and it's important to us that our employees feel supported by Colt during this time. We also want to create a more open and inclusive work environment. Following the launch of our Pride Network this year, we consulted members to develop a family-friendly policy that supports all employees in raising their child – no matter what the family make-up is, or whether individuals are welcoming a baby by birth, adoption or surrogacy.
This change is a significant step towards our vision of becoming a fully supportive, open and inclusive employer and has been driven by an Executive Leadership Team that knows the value of Inclusion and Diversity (I&D). This year has been just the beginning of our journey with inclusion, and 2020 will see Colt move closer towards our goal, with the recently formed I&D team working hard to create more initiatives and policies that support all our colleagues across the world.
Melanie Halsey, EVP HR, Colt Technology Services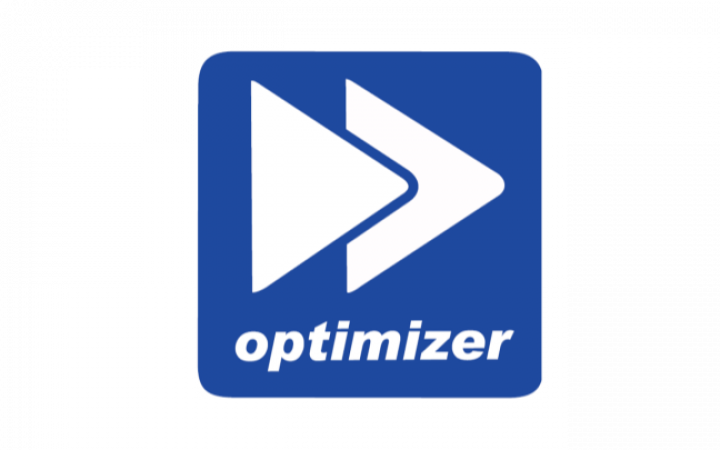 Optimizer is a Portuguese IT services integrator which specialises in designing, implementing, and optimising high-performance information systems and ...
Continue Reading

→
Today is International Men's Day, which focuses on making a positive impact on the wellbeing and lives of ...
Continue Reading

→
The two companies will provide the ECB with connectivity services to the payments (TARGET2 and TIPS) and securities ...
Continue Reading

→