Last week, Colt was named the "Cloud Change Agent of the Year" winner at Ingram Micro's 2019 UK Cloud Summit in London.
Colt was recognised for its commitment, innovation and excellence by using measured and innovative ways to pioneer ideas and challenge industry norms.
With our Intelligent Communications proposition, organisations can benefit from the lower administration costs and simplicity of Microsoft productivity and collaboration tools, voice via DirectRouting, connectivity and professional services, all backed by 24×7 end-to-end support. This one-stop shop simplification allows organisations to focus less on managing partners and technology, rather focusing on their business goals.
By working with Ingram Micro Cloud and CloudBlue and leveraging their high-performance commerce platform, we can align our support, delivery, and provisioning standards for all of our customers regardless of physical location, vertical, or language of choice.
It's great to receive these accolades, and we're hoping this is just the start of a successful period of award wins for Colt as we enter the second half of the year.
Rui Ferraz is the Product Manager for Unified and Intelligent Communications Services at Colt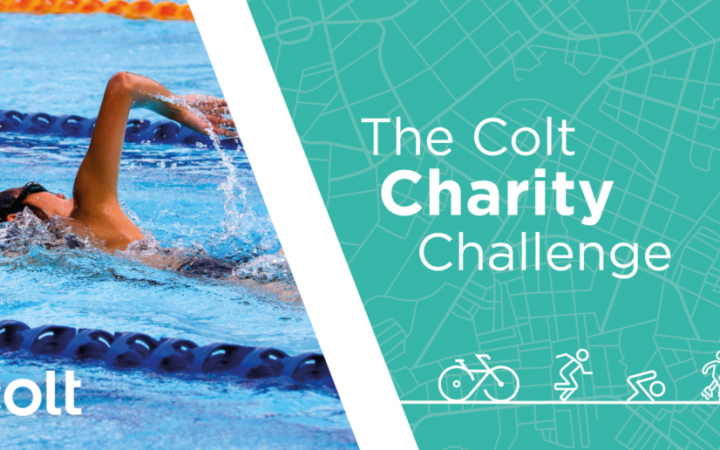 We're a week into the first Colt Charity Challenge and I'm extremely excited to say that we've already ...
Continue Reading

→
In the wake of lockdown across the world, many businesses anticipated that their cloud migration projects would be ...
Continue Reading

→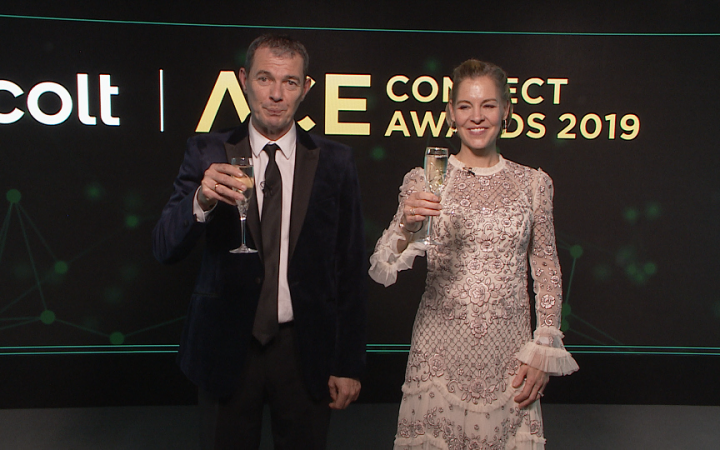 Gerry Clifford, Global Head of Events at Colt Colt's most significant reward programme for employees is Ace Connect. ...
Continue Reading

→